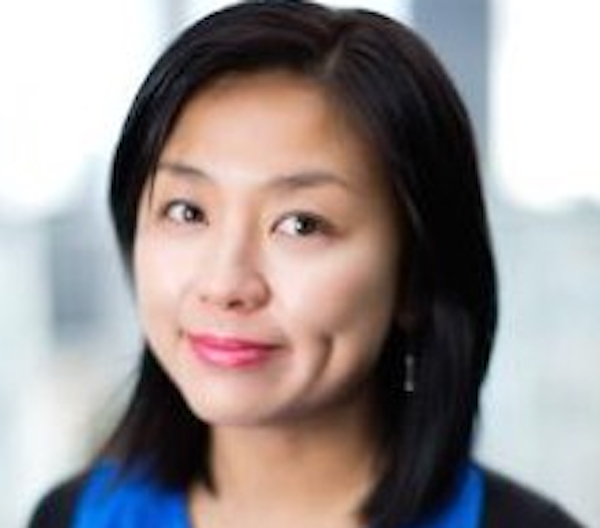 Silicon Valley-based venture capital seed fund 500 Startups has appointed Edith Yeung (pictured), formerly general partner at the company's 500 Mobile Collective fund, as its Greater China director and partner, according to Chinese media reports.
Yeung will replace Rui Ma, who has been responsible for mainland China, Hong Kong and Taiwan since 500 Startups first entered the region in 2013.
Yeung joined 500 Startups in 2014 as a general partner at 500 Mobile Collective Fund, a vehicle focused on investments in mobile applications and consumer Internet startups. She focused on investing in the mobile Internet, visual reality, artificial intelligence and the Internet of Things sectors.
Prior to 500 Startups, Yeung was vice president of international business development at Dolphin Browser, a U.S.-based mobile browser developer backed by Sequoia Capital and Matrix Partners.
She has also previously worked at computer technology company Oracle Co. and information technology solutions provider Cisco Systems, Inc, as well as at software company Siebel CRM Systems, Inc.
500 Startups, founded in 2010, has a team of 150 people based in 20 countries. The company manages US$300 million across four main funds and 13 micro funds, and it has so far made over 1,600 investments in 60 countries.