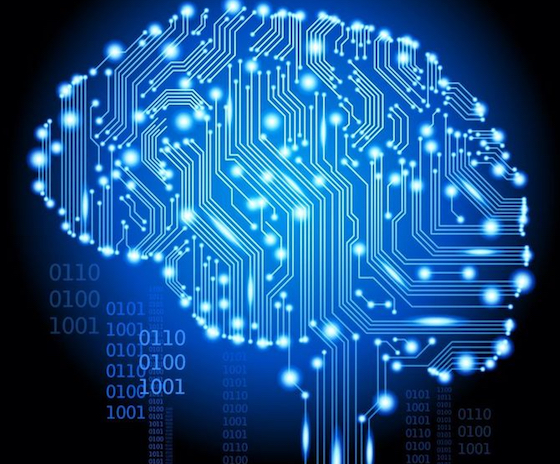 CloudMinds Inc., a Chinese start-up focused on the development of cloud-intelligence-based applications, and backed by SoftBank Group Corp., announced that it raised US$100 million in a series A funding round during a press conference held in Beijing yesterday.
Founded in 2015 by Huang Xiaoqing, the former head of research at China Mobile, CloudMinds aims to build artificial intelligent "brains" on the cloud, instead of within humanoid robots. An average human brain weighs less than 1.5 kilograms, while the silicon alone needed for an artificial brain would weigh over one thousand tons, based on current computing capacity, the company claims.
No identities of the investors were disclosed. The latest round follows the completion of US$31 million in angel and seed financing from SoftBank Group International, Hon Hai Precision Industry Co., Ltd., Walden International and Keytone Ventures in May 2016.
During the same conference, CloudMinds launched a cloud intelligence ecosystem that combines the cloud, networks and terminals, as well as applications including a guide helmet designed to help the blind navigate streets.
Outside of the guide helmet for the blind, CouldMinds is in the process of building a cloud central control system connecting actual humanoids with a central "nerve system" on the cloud. It is also exploring ways to apply artificial intelligence in financial services, healthcare, government and manufacturing.
Its cloud central control system has been used by some enterprises in China, including insurance companies and property firms, as well as governments, the company announced.