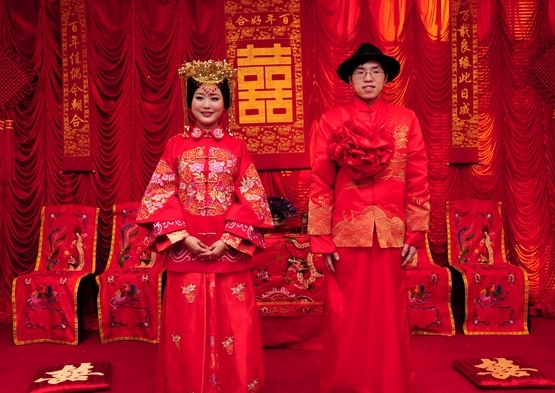 China's biggest online dating platform, Baihe.com, plans to establish an investment fund with private equity firm JD Capital to invest in wedding service and wedding related companies and push for industry consolidation via mergers and acquisitions.
The move signals Baihe.com's attempt to seek new growth engines after its merger with NASDAQ-listed Jiayuan.com last May created a combined entity that took nearly 50% of China's online dating market.
Baihe.com, which completed a listing on China's New Third Board in November 2015, recorded annual revenues of RMB185 million in 2015, down 37.96%, while its losses expanding to RMB54 million from RMB37 million from the year prior.
The Baihe-JD investment vehicle will invest in leading companies in China's dating, wedding and related sectors, with an eye to merge them to create industry leaders.
Baihe.com has also been trying to add more technology innovation to its business. It partnered with Chinese artificial intelligence company Turing Robot last December to develop a relationship prediction robot to help singles develop and maintain a relationship.
JD Capital is a Beijing-based private equity, venture and fixed income investment firm, currently managing RMB30 billion (US$4.37 billion) across multiple RMB and U.S. dollar-denominated vehicles. It has invested in nearly 300 companies, with 97 of which listed in China including those on the New Third Board, a bourse with limited liquidity.
The company disclosed that its annualized rate of return was around 29% as of June 30, 2016, according to its disclosure filings.