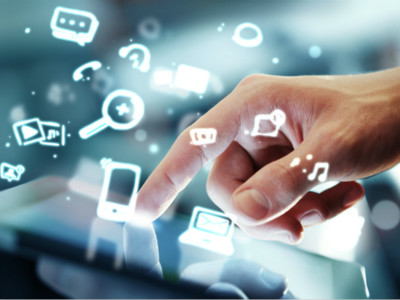 Hong Kong-based financial services group Oriental Patron has formed a strategic partnership with Hangzhou-based Magsun Investment Co., Ltd. to launch an investment fund to back traditional industry companies that have potential to become industry leaders by utilizing Internet technology.
The vehicle will first target to raise RMB3 billion (US$440 million) and plan to raise more in a later date, according to a company announcement.
"Traditional industries are facing massive operational pressure and many of them will be eliminated. However, they are still needed to meet people's demand for various products and services," said Zhang Gaobo, president at Oriental Patron. "Our fund will combine Oriental Patron's strong financial capabilities with Magsun's Internet expertise to help traditional enterprises to transform themselves to new pioneers."
The joint fund has already studied and identified several companies to invest, including Shanghai-based healthcare company Xingfu 9hao, Tianjin-based home furnishing company Huaxia Jiabo, Beijing-based radiation therapy company Allcure, Shanghai-based software as a service provider Quancheng Network, Shenzhen-based home appliance maintenance company Weixiuhui, Shanghai-based Yixue Education, and Henan-based convenience store Aibianli.
Hong Kong-listed Oriental Patron provides asset management, direct investment, securities, and merge and acquisition services. It previously acquired Henan-based aluminum processing company Zhongfu Industry Co.,Ltd in 2003 and acquired 20% stake of Haikou Meilan International Airport in 2007.