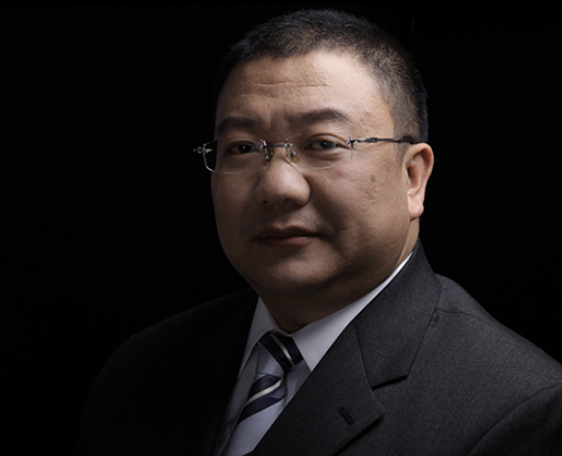 Ucar Group, a mobile app-based chauffeured car service unit launched by Chinese rental car company Car Inc., has received RMB4.6 billion (US$669 million) strategic investment from China UnionPay and Shanghai Pudong Development Bank Co., Ltd. via a private share placement deal to fuel the company's expansion.
Ucar, which previously raised over US$1 billion from investors including Warburg Pincus LLC, Legend holdings and CITIC Securities, was listed on China's New Third Board last summer. In the latest capital injection, Ucar issued over 2.7 million new shares at RMB16.8 apiece.
A unit under China UnionPay subscribed to shares worth RMB2.4 billion, while an asset management plan under Shanghai Pudong Development bank subscribed to RMB1 billion worth of new shares. It is not uncommon for banks to gather an asset pool with money from individual investors to invest in various securities, including shares of a cash-burning and loss-making venture less than two years old.
A Shanghai investment firm whose identity cannot be verified invested RMB700 million, while a government guidance fund injected RMB500 million, according to disclosure filings.
The strategic investment came after Ucar delayed the new share issuance for three times, and significantly reduced the amount it targets to raise. The company, initially hoping to raise as much as RMB10 billion (US$1.4 billion), said the delay was due to long-than-expected regulatory approval for these investors.
The company said that one more investor was still being reviewed by regulators and has not been able to subscribe to its shares as previously agreed upon.
Ucar saw its losses increase 74% during the first half in 2016 to reach RMB2.37 billion (US$356 million), even if revenues grew 624% year-on-year to RMB2.32 billion.
Ucar said it plans to use the new proceeds on expanding its car buying and selling business, expand the network of its outlets, marketing and vehicle purchase.
Ucar' chairman and chief executive Charles Zhengyao Lu, who is also the founder and chairman of parent Car Inc., is the largest shareholder with an 11.9% stake in UCar. He used his Ucar shareholding as collateral to obtain a RMB500 million personal loan right after the company's listing on the illiquid Chinese bourse last July. His stake was worth RMB4.39 billion based on an overall valuation of RMB36.9 billion (US$5.5 billion) for Ucar at the time of the listing.
Ucar, established in 2015, raised US$550 million in a series B funding round led by Warburg Pincus and Legend Holdings that year. It raised RMB3.68 billion (US$569 million) from Alibaba Group Holding Ltd., China International Capital Corp, CITIC Securities, Shenwan Hongyuan and other investors in 2016.