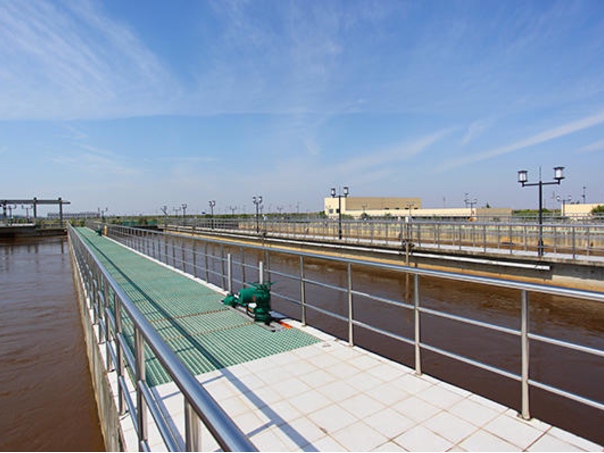 Beijing-based water treatment company CSD Water Services, backed by Qiming Venture Partners and GGV Capital, has completed an initial public offering on the Shanghai Stock Exchange today.
The company issued 25.6 million new shares at the price of RMB9.88 (US$1.43) apiece to raise a total of RMB253 million (US$36 million). Shares jumped as much as 44.03% in local trading to reach RMB14.23 (US$2.06) per share.
Founded in 2009, CSD provides sewage treatment and sludge treatment for small-to-medium cities, industrial park and industrial clients.
It has invested and operates over 30 sewage treatment factories, handling over one million cubic meter per day, covering a number of industries including government projects, oil, printing and dyeing, and plating.
Its revenue and net profit reached RMB409 million (US$59 million) and RMB48 million (US$7 million) respectively in 2016.
The company raised an undisclosed series B from GGV Capital in 2013, following an undisclosed amount of series A round from Qiming Ventures, Sequoia Capital China and Northern Light Venture Capital in 2011.
According to its IPO prospectus, Qiming, the second largest shareholder in the company, will have its stake diluted to 13.88% after the listing.
The company plans to use the latest proceeds to develop its research and development center and testing centers.