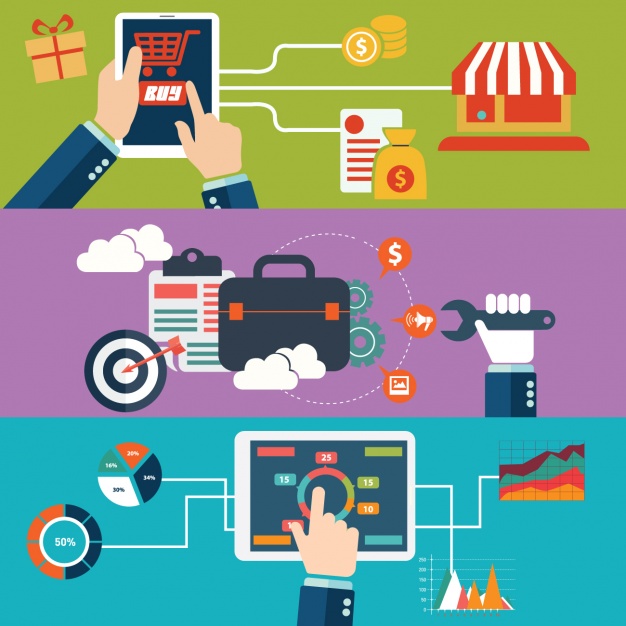 CreditEase Fintech Investment Fund, a venture fund backed by Chinese financial technology firm CreditEase to invest in growth-stage fintech companies in China and globally, announced today that it had invested in three fintech companies in the U.S.
The venture fund, with US$1 billion equivalent of total capital commitments under management, has participated in a series C financing round in Trumid, a U.S. electronic trading platform for the bond market, and in a series B round in WeConvene, a U.S. online corporate access management provider for capital markets.
It also joined a seed round in WorldCover, an innovative peer-to-peer insurance network in the U.S., the fund said during the 2017 LendIt USA Conference in New York yesterday.
"We are excited to take the global stage and showcase the stars of our CreditEase eco-system," said Tang Ning, founder and CEO of CreditEase. "As China is increasingly embracing financial technologies that rejuvenate economic growth and improve financial health, we are well positioned to continue to address the under-served needs of fast-growing, mass affluent and high-net worth investors."
Founded in late 2015, CreditEase Fintech Investment Fund has formed strategic partnerships with global leading venture capital investors to discover opportunities in five sub-segments within the domain of fintech: Lending, Payments, Personal Finance and Private Wealth Management, Enterprise Solutions and Insurance.
The Fund has made a total of eight investments since its launch, including in Trumid, WeConvene and WorldCover.
Other announced investments include Circle, a blockchain-based payment application, Tradeshift, a cloud-based buyer-supplier network, and DYCD.com, an auto financial technology platform.
Over the past three years, the global fintech sector has experienced tremendous growth, becoming a key destination for venture capital and private equity investments.
The total investments in global fintech sector reached US$18 billion in the first nine months of 2016. Driven by strong investment interests, fintech companies continue to gain significant momentum, capturing greater market share.
"We believe the Chinese fintech market will continue to grow in 2017 and beyond, as many 3-5 year-old companies have grown into large-scale operations," said Anju Patwardhan, senior partner of CreditEase Fintech Investment Fund. "We expect many of these to mature into high-quality, mid-to-late stage companies. Similarly, we anticipate a slew of promising early and mid-stage growth companies in the U.S. market, due to the improving climate for investment, as well as the more sustainable development of fintech sector."