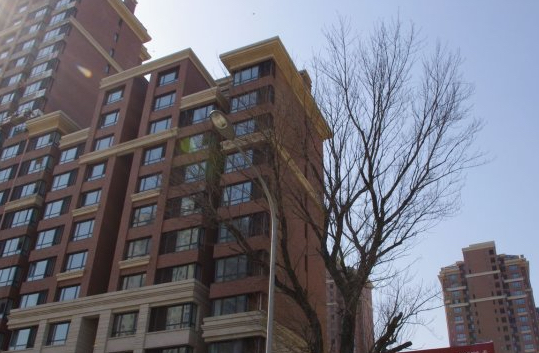 China Renaissance Private Equity Fund, a private equity arm under China Renaissance focused on investing in growth-stage and mature Internet firms, has led a RMB200 million (US$29 million) series B round in Dadao Financial, a Shenzhen-based real estate financing services platform.
Sequoia Capital China and Asian private equity firm PAG also participated in the round, according to a company announcement.
Founded in 2015, Dadao provides financing services for people involved in second-hand property transactions. Its products include Jiaoyibao, a real estate insurance product guaranteeing the safety of assets during transactions, and Jishidai, which provides fast mortgage loans for as little as in three days.
The company has partnered with a number of banks including China Construction Bank, China Everbright Bank, and China CITIC Bank to provide the financial services. It currently has 11 offices in Guangzhou, Shanghai, Nanjing and Zhengzhou.
"Dadao Financial's team have solid experience in real estate mortgage loans and unsecured loans. Its product Jiaoyibao reduces the cost for consumers but provide security of transacting assets," said Du Yongbo, managing partner at Chian Renaissance Private Equity Fund. "We believe in the future of real estate financing, and Dadao, with both traditional banking background and Internet background, will become the leading company in the sector."
Dadao previously raised a series A round worth tens of millions RMB from Sequoia Capital China and PAG in 2015. It plans to use the latest proceeds to establish more offices, enhance marketing and sales, and invest in research and development.