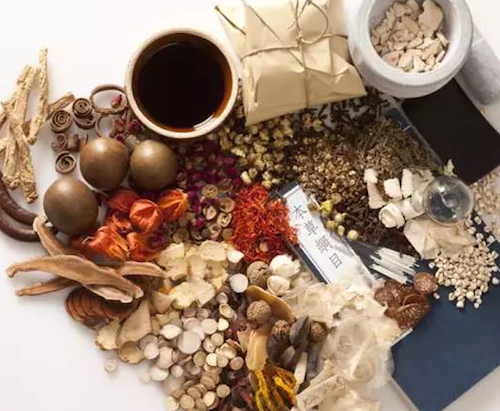 Redpoint Ventures and Sinovation Ventures have led a RMB100 million (US$14 million) series B round in Xiaolu Yiguan, an online platform connecting traditional Chinese medicine providers with consumers.
Founded in January 2016, Xiaolu offers online traditional Chinese medicine consultancy services for patients with chronic disease and those suffering from sub-optimal health, areas that traditional Chinese medicine might treat with herbal mixtures and dietary augmentation.
Users can be evaluated by traditional Chinese medicine doctors and purchase herbal remedies online, as well as engage in treatment monitoring and post-treatment analysis. It also provides health management services for staff at big companies, including Baidu Inc., China Life Insurance (Group) Co., and Tencent Holdings Ltd.
Xiaolu Yiguan, which literally translates into Little Dear Medicine House, previously raised a series A round worth tens of millions RMB from IDG Capital and Morningside Ventures last year.
The start-up plans to use the latest proceeds to improve its businesses by expanding the network of professional doctors available, deepen relations between doctors and patients, and enhance medicine quality and logistics.
Last year, the company's competitor, traditional Chinese medicine clinic chain operator Gushengtang completed a US$70 million round from global insurance firm Starr Companies.