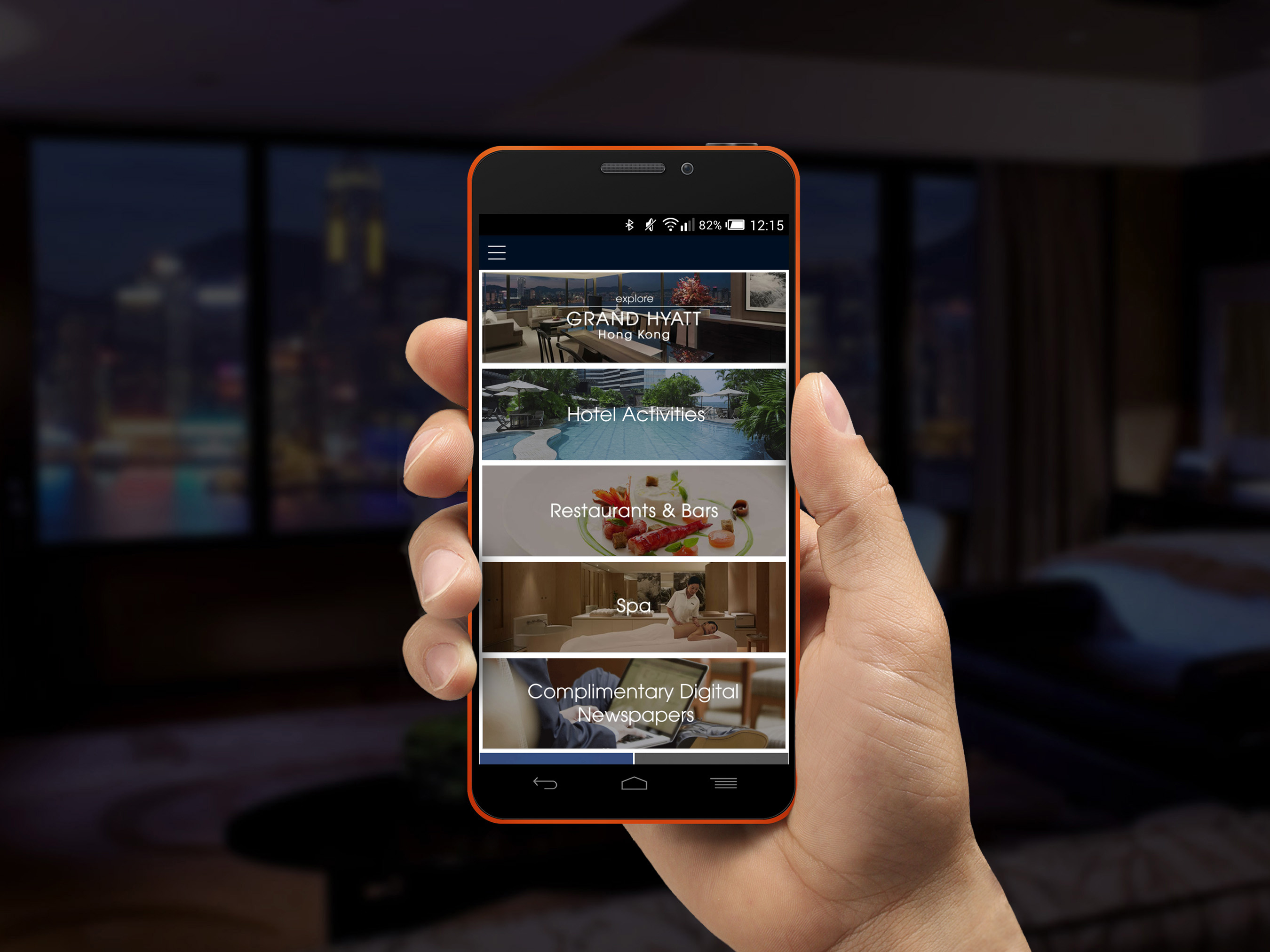 Tink Labs Ltd., a Hong Kong-based start-up providing smart phone rental services for travelers, is in the process of raising a US$40 million funding round. Once complete, the company could be valued at over US$1 billion post-money, making it the first unicorn – a private technology company valued at US$1 billion or more – born in Hong Kong.
The fundraising is still on-going, and the final figures may change, according to media reports citing insiders.
Founded in 2012, Tink Labs provides travelers with smart phone rental services that come with unlimited calls, free Internet access, destination-specific content, hotel offering promotions, and hotel concierge services. The smartphones can also provide guests hotel door access in place of traditional key cards.
The company claims to have deployed smartphones in 20 cities, covering 100,000 hotel rooms and has helped 12 million global travelers stay connected. It plans to have a total of one million devices deployed in hotels by 2018.
The start-up previously raised a US$125 million funding round last September at a valuation of US$500 million from Foxconn Technology Group via its FIH Mobile unit, Chinese venture firm Sinovation Ventures, and Cai Wensheng, chairman of Hong Kong-listed smartphone and mobile app company Meitu Inc.
China is home to a total of 45 unicorns, according to CB Insights. Tink Labs could become the first unicorn in Hong Kong, a city with seven million people.
There are a few other start-ups in Hong Kong that have raised significant financing and are on their way to becoming a unicorn. Van rental firm GoGoVan raised an undisclosed series C round last year rumored to be worth around US$60 million. Another Hong Kong-based company Welab, a financial technology company providing online lending services completed a HK$1.2 billion (US$154 million) series C round in January last year.