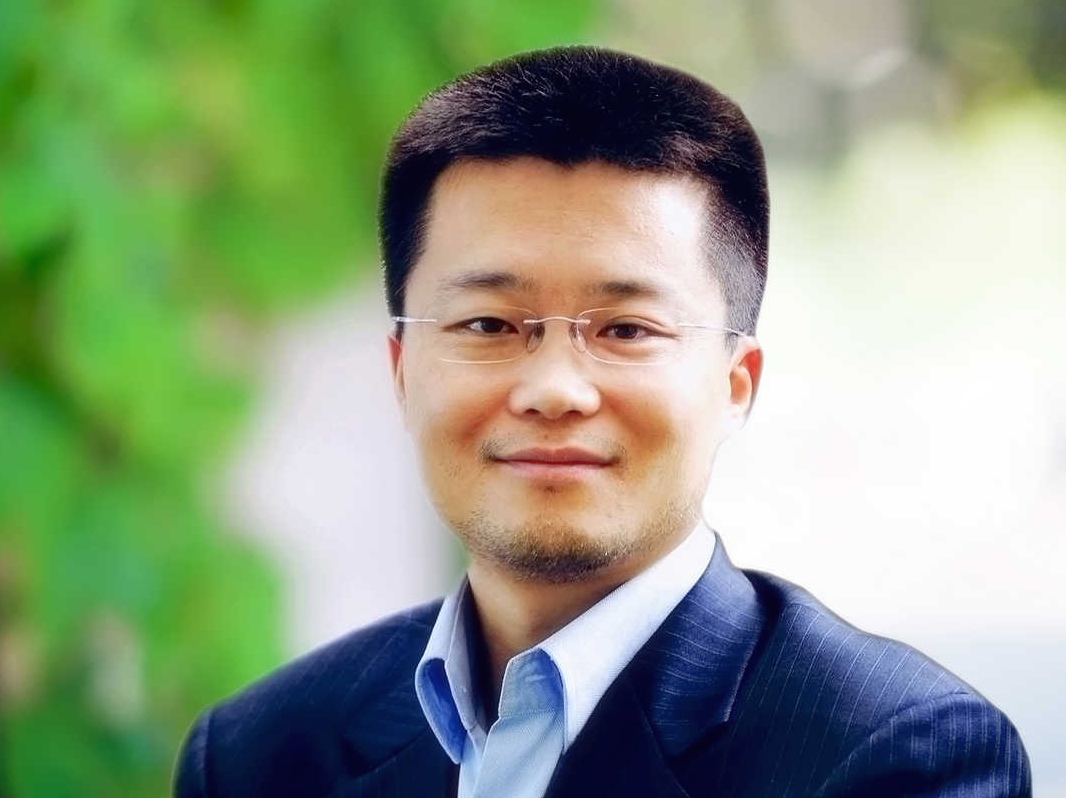 Zhou Wei(pictured), a managing partner at venture firm Kleiner Perkins Caufield & Byers China, has established his own venture capital firm named China Creation Ventures.
The new firm, which will focus on early and growth stage investment opportunities in China's telecom, media and technology (TMT) sectors, has completed fundraising for its first RMB fund at RMB1.5 billion (US$220 million), according to Chinese media reports citing insiders.
Zhou started the fund with a number of former partners and members of the TMT team at KPCB China, in another example of a broader trend, in which experienced venture partners are setting up their own shop to gain a larger stake in the profits they generate.
Last year, David Liu, head of China and co-head of Asia Private Equity at KKR, left the global private equity giant to form a new China-focused investment firm together with fellow KKR partner Julian Wolhardt. A number of former IDG Capital partners have also left to establish their own firms, including Gao Xiang's Banyan Capital and Li Feng's FreeS Fund.
China Creation Ventures will primarily focus on supporting Chinese companies' globalization efforts, innovative technology, big data, artificial intelligence, and entertainment platforms.
"Innovative technology will be the key for China's innovation in the next ten years. At the same time, with the fierce competition in China and enhanced innovative ability and localization, Chinese companies are in an inflection point. Chinese companies expanding overseas, technology-driven companies, especially those with low cost, high efficiency and massive market, are the focus of China Creation Venture," said Zhou.
Zhou joined KPCB in 2007 and was responsible for Internet, wireless, media and online financial services investments. Prior to KPCB, he served as the CEO and chairman of Shanghai Hanbo Technology Co., an e-payment solution provider in China.
Two other partners of the new fund, Tang Xin and Liang Yu, both formerly worked on the TMT team at KPCB.
The founding team has previously invested in JD.com, JD Finance, Rong 360, Yixia Technology and others. Nearly 20 companies it backed have become unicorns, private technology companies worth over US$1 billion or more.