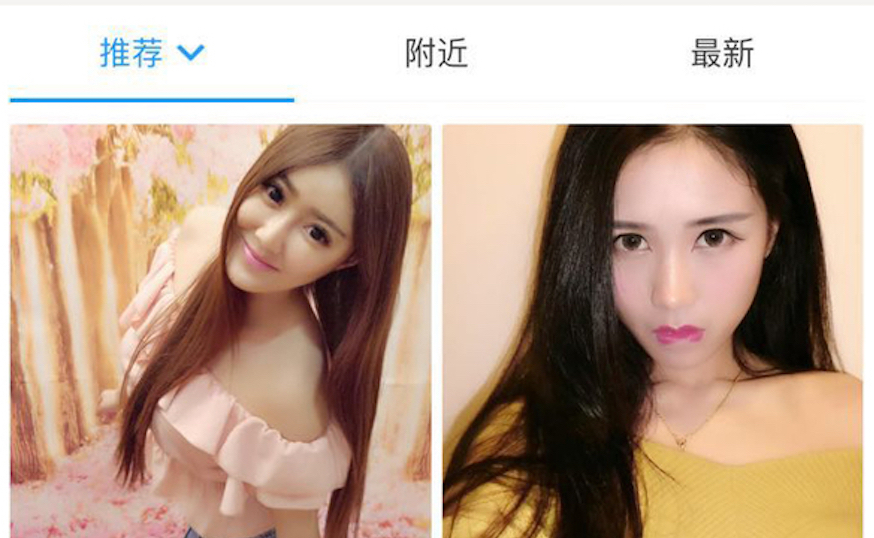 Chinese e-commerce giant Alibaba Group has netted at least US$1 billion in proceeds by selling most of its shares of location-based social networking mobile app firm Momo Inc. The divestment locks in a net gain of at least 50-times the e-commerce company's initial investment.
Alibaba invested around US$25 million in Momo in 2012 and 2013, according to Momo's prospectus when it listed on the NASDAQ in 2014. Alibaba's stake, 20.7% at the tie of the IPO, has since dropped to a level so low that it is no longer listed among Momo's principle shareholders, according to the company's annual reports released yesterday.
As Momo's share price jumped by 137% over the past 12 months, Alibaba has quickly dumped shares. Alibaba's stake in Momo dropped from 20.2% last April to 5.78% earlier this month, according to a disclosure filed by the company. Based on the average share price during the period, Alibaba is likely to have netted over US$1 billion.
It's unclear what stake Alibaba currently holds in Momo, as it is no longer required to disclose such information due to its smaller stake.
Fellow investors Matrix Partners China also reduced its position in Momo, from 17.2% last year to 10.6%. Sequoia Capital China and Yunfeng Capital also cut their holdings from 4.8% last year to 3%. Similarly, these investors should have recorded impressive gains on their investments.
In 2015, Momo's management teamed up with its Matrix Partners China, Sequoia Capital China and Alibaba in a bid to take Momo private at a price of US$18.90 per American depository share (ADS). They were expected to relist the company in China.
The deal was scuttled, however, as the Chinese stock market tanked and Momo share price in New York recovered and climbed steadily. Momo's shares closed at US$38.38 yesterday.