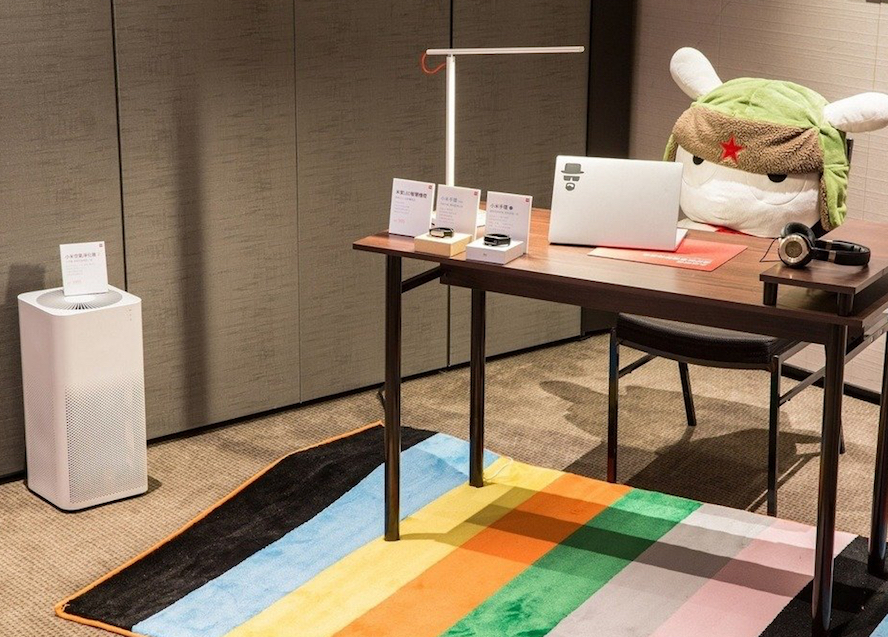 Chinese smart phone maker Xiaomi Inc. has signed a strategic partnership agreement with the Hubei provincial government to establish a Xiaomi Yangtze Industry Fund in conjunction with the province's government guidance fund, known as the Yangzte River Industry Fund.
The new vehicle, which aims to raise a total of RMB12 billion (US$1.7 billion), will support the development of Xiaomi's business ecosystem and development of products ranging from smartphones to smart devices. The deal is also a win for the Hubei province economy, as Xiaomi will put many of its new plants and other business operations in Wuhan, Hubei's capital city.
Xiaomi, Yangzte River Industry Fund, and the Wuhan government are the three limited partners of the new fund, each contributing around 33% of the total capital commitments.
The Beijing-based Xiaomi, worth US$46 billion, plans to build an ecosystem centered around its smartphone products, with periphery products including smart home appliances, phone parts, circuits, robots, notepad computers, smart TVs, TV-top boxes and smart toys.
Founder Lei Jun (pictured), a billionaire entrepreneur, said that Xiaomi has invested in 77 companies so far, of which four are valued at US$1 billion or more, of which 30 have officially launched new products. Sixteen companies in its ecosystem have recorded revenue of over RMB100 million (US$14.5 million).
Some of Xiaomi's major ecosystem firms are Zimi Technology, which makes mobile chargers, Huami Technology, which produces Mi smart wrist bands, and Zhimi Technology, which manufactures the Xiaomi air purifier.
Lei Jun has said earlier that Xiaomi plans to invest in 100 companies over the next five years.
Xiaomi's core smartphone business has been struggling as strong competitors have emerged. Its shipment volume dropped 36% year-on-year in 2016, while its market share dropped from 15.1% in 2015 to 8.9% in 2016, according to IDC.
The Yangtze River Industry Fund was established in 2015 by the Hubei government, with RMB200 billion (US$29 billion) under management. It has partnered with a number of investors and companies, including Sequoia Capital China, CBC Capital, and Chinese electric vehicle company NIO to attract innovative industries to the province.