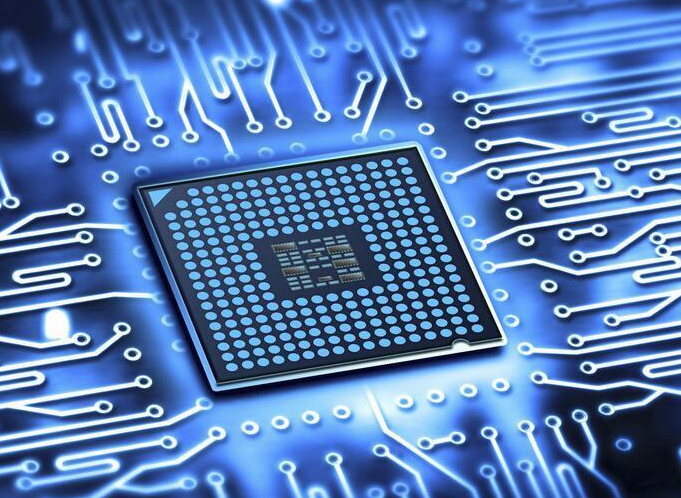 Hangzhou-based chip maker Canaan has raised RMB300 million (US$43 million) in a series A round from a number of investors including Chinese hotel operator Jin Jiang International Group Co., Ltd, Chinese investment firms Baopu Asset Management Co. Ltd. and Tunlan Investment.
The round values Cannan at RMB3.3 billion (US$480 million) post-money, according to Chinese media reports.
Founded in 2013, Canaan develops application-specific integrated circuit (ASIC) chips, combining artificial neural networks with processors. The product can be applied in the artificial intelligence fields including smart home appliance, autonomous driving, voice interaction and image recognition.
"Currently, China has to import chips worth over US$200 billion each year, because our technologies in integrated circuit design and foundry are not as good as others, and we don't have the technology to design chips," said Zhu Min, president of National Institute of Finance at Tsinghua University, during an interview with state media.
The Chinese government issued the National Integrated Circuit Development Outline and the Made in China 2025 program in 2014. During the same year, a National Integrated Circuit Industrial Fund was established, and has raised a total of US$20 billion to invest in the chip industry globally.
AI patent applications in China also grew rapidly in 2015, from 19,197 in 2014 to 28,022 in 2015, and the number reached 29,023 in 2016.
Under the guidance of government initiatives to strengthen China's chip making capabilities, more Chinese Internet companies are getting into the sector. Xiaomi Inc released its own chip Pengpai S1 in February. The chip was wholly developed by its subsidiary Pine Cone Electronics, which makes Xiaomi the fourth company in the world to manufacture whole smartphones and smartphone chips after Apple, Samsung and Huawei.
Chinese telecommunications company Huawei Technologies started to make its own chip, Kirin Chip, in 2009, and its users have reached 100 million in 2016.
In March, Tsinghua Unigroup, a semiconductor and integrated circuit maker established by Tsinghua Holdings Co., Ltd, announced it would receive a total US$22 billion funding by 2020 from two government-backed investors including China Development Bank.
Tsinghua Unigroup bought around 6% of American semiconductor company Lattice Semiconductor Corp., and acquired Wuhan Xinxin Semiconductor Manufacturing Corp.(XMC) last year. It also created a US$2.8 billion company by merging its memory chi-making business with XMC.