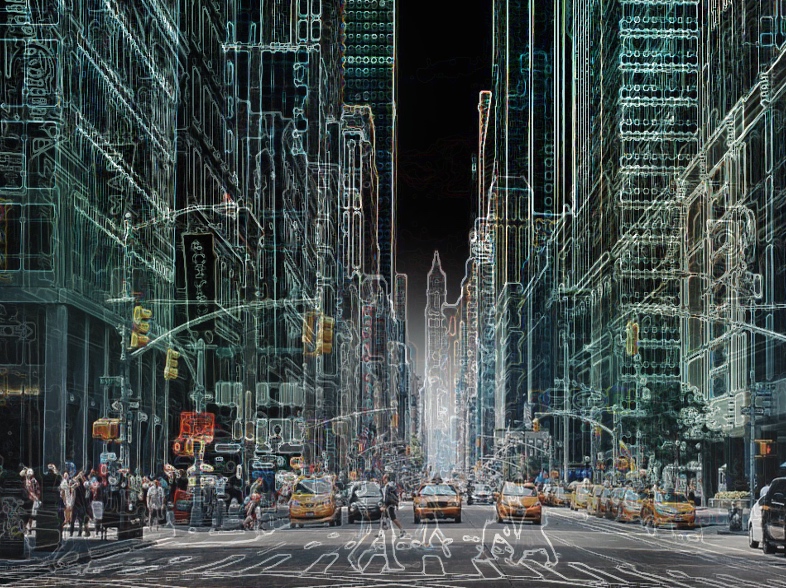 China-focused venture firm GSR Ventures has joined a US$25 million series A round in DeepMap Inc., a U.S.-based start-up developing high definition maps, together with lead investor U.S. venture capital firm Accel.
The new round, which also includes participation by Andreessen Horowitz, brings the company's total fundraising to US$32 million.
Founded last year, DeepMap has a team of senior mapping and cloud infrastructure software engineers from Google, Apple and Baidu Inc, including CEO James Wu, who previously worked as principal architect at Baidu, and chief technology officer Mark Wheeler, a former software engineer at Google.
The company develops high definition maps for autonomous cars to navigate in complex and unpredictable conditions by addressing three important elements: precise high-definition mapping, real-time localization and a robust serving infrastructure to support massive global scaling.
"We are focused on teams solving the urgent, important problems in this category," said Sameer Gandhi, a partner at Accel. "The DeepMap team is building the critical technology to enable precise and safe navigation, and thus, unlock the potential for autonomous vehicles."
"Autonomous vehicles are tempting us with a radically new future," said Martin Casado, general partner at Andreessen Horowitz. "However, this level of autonomy requires a highly sophisticated mapping and localization infrastructure that can handle massive amounts of data."
DeepMap plans to use the proceeds to further expand and optimize its high definition mapping and localization platform, and to selectively expand its team of mapping and self-driving talent.