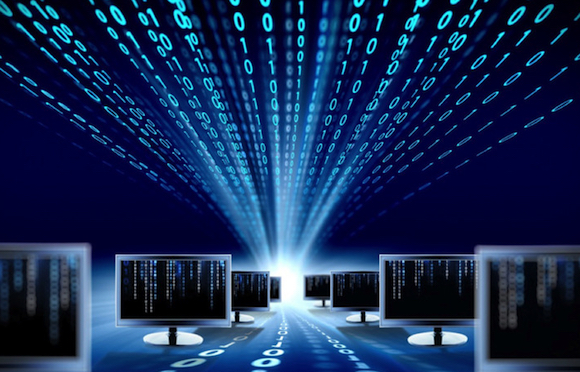 Chinese venture capital firm Qiming Venture Partners has led a RMB120 million (US$17 million) series A round in XSky Beijing Data Technology Co Ltd, a company providing software-defined-infrastructure products and services.
Existing investors, including Northern Light Venture Capital and Redpoint Ventures China also participated in the round.
Founded in 2015, XSky develops open-source storage solutions for business users, which can be applied in databases, big data analysis, data distribution and data protection fields. Its products X-EBS and X-CBS have served institutions in areas such as finance, telecom, government, medical care and education, to enhance the efficiency of their data usage, the company said.
The start-up has established research and development partnerships with international companies including Intel Co, Israeli computer networking product supplier Mellanox Technologies and Samsung Group.
"In recent years, massive mobile Internet applications and big data led to the rapid growth of the amount of data available, so a data storage solution which is stable, cheap and scalable is urgently needed. We are honored to invest in XSky and hope it can become a leading IT technology company in China and globally in the future," said Kuantai Yeh, a partner at Qiming.
In the era of big data, data exploration will bring many opportunities for data platforms. XSky focuses on commercializing open-source technology, and it has the potential to be one of the top companies in the sector, according to Redpoint's managing partner, Yuan Wenda.
XSky previously raised a RMB20 million (US$3 million) pre-A round from Northern Light in 2015, and completed a RMB52 million (US$7 million) series A round from Northern Light and Redpoint last year.