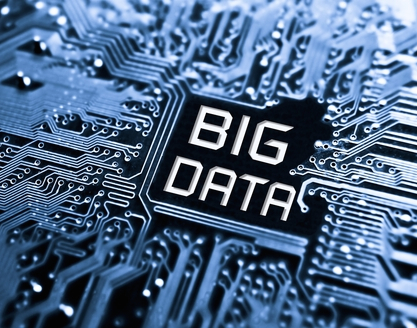 Beijing-based CASH Capital (Beijing) Investment Management Co., Ltd., an investment arm of the Chinese Academy of Science Holdings, has led a series B round worth tens of millions of U.S. dollars in Boray Data, a Beijing-based real-time big data solutions provider.
Founded in 2014, Boray focuses on real-time analysis of big data, providing big data platforms based on in-memory computing. Its featured product, named Rapids Data Platform (RDP), is based on in-memory computing, and its functions include a big data storage management engine for enterprises, a real-time online processing engine, stream database and a control center.
RDP is applied in a number of industries including finance, telecom, online video games, real-time bidding in digital advertising, and wireless location-based services.
The company has research centers in Beijing, Silicon Valley, Los Angles, Australia and India. It has established a joint open lab with the Chinese Academy of Science and Tsinghua University to carry out research on big data applications.
Boray previously raised a series A round worth tens of millions of RMB from local private equity firm ChinaEquity Group last August.
Earlier this month, Shanghai-based Transwarp Technology Co. Ltd., a big data software developer, raised a RMB235 million (US$34 million) series C round from Tencent Holdings Ltd.
Two month ago, Beijing-based big data analysis company Sensors Data completed an US$11 million series B round led by DCM Ventures, and big data solution provider Shumei Technology received US$10 million form Shunwei Capital and Baidu Ventures.