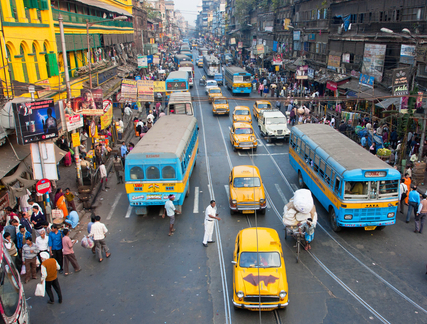 SAIF Partners and Accel Partners have joined a US$30 million seed round in Acko, India's first online-only insurance company. It marks the largest seed funding round of an Indian start-up to date.

A number of Indian investors also participated in the round, including Catamaran Ventures and Kris Gopalakrishnan, co-founder of Indian IT service company Infosys.
Acko, founded by Varun Dua, who also founded India's Coverfox Insurance Broking Pvt. Ltd., offers a wide range of products including car insurance, bike insurance and motor insurance.
In 2015, SAIF Partners invested in China's first online-only insurer, Zhong An Online P&C Insurance Co., by joining a RMB5.775 billion (US$931 million) round, which valued the company at RMB50 billion (US$8 billion) post-money.
In the same year, Zhong An Online also raised a RMB9 billion (US$1.45 billion) funding round from China International Capital Corporation Limited (CICC) and Morgan Stanley.
Last year, the company announced that it was planning an initial public offering on the Hong Kong Stock Exchange in the third quarter of this year, aiming to raise US$2 billion.