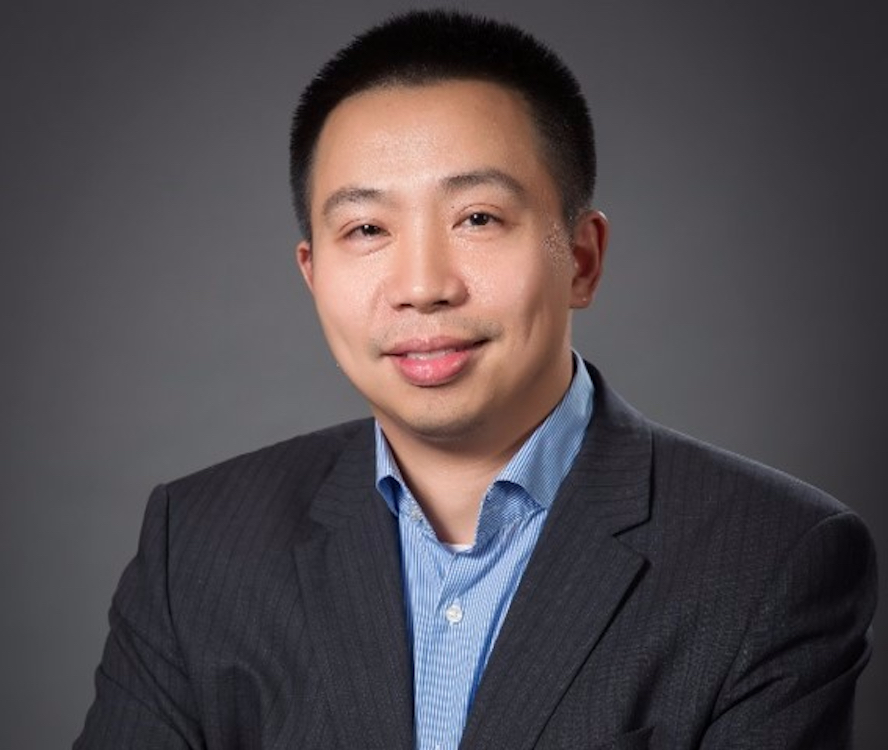 Kevin Chen (pictured), a healthcare partner at Sequoia Capital China, has left the firm to start his own healthcare-focused investment fund, someone with direct information of the matter told China Money Network.
Chen, whose Chinese name is Chen Penghui, left recently. His profile is no longer listed on Sequoia's website. Sequoia is adding a healthcare partner to its team, and it's unclear who this person is.
Chen joined Sequoia in 2014 and is responsible for healthcare investments at the firm. Prior to that, Chen served as the president and chief operating officer at ShangPharma Co., Ltd, and worked as head of Medical Fund and managing director at China Everbright Ltd.
Sequoia has invested in nearly 50 healthcare companies in China, including pharmaceutical firms Betta Pharma, Eddingpharm and JHI Biotech, medical equipment companies Jafron, Snibe Diagostic, as well as medical services firms Beijing Jingdu Children's Hospital, Angel Women's & Children's Hospital and others.
Neil Shen, founding managing partner of Sequoia China, said in Janaury that healthcare sector is one of the firm's key sector focus, when Sequoia invested hundreds of millions RMB in HK Asia Medical Center, one of the largest cardiovascular specialist hospital and clinic operator in China.
Lu Qinchao is another healthcare partner at Sequoia, who said last year during a forum that Sequoia pays special attention to innovative drugs, precision medicine, diagnostic reagents, healthcare big data and mobile healthcare.