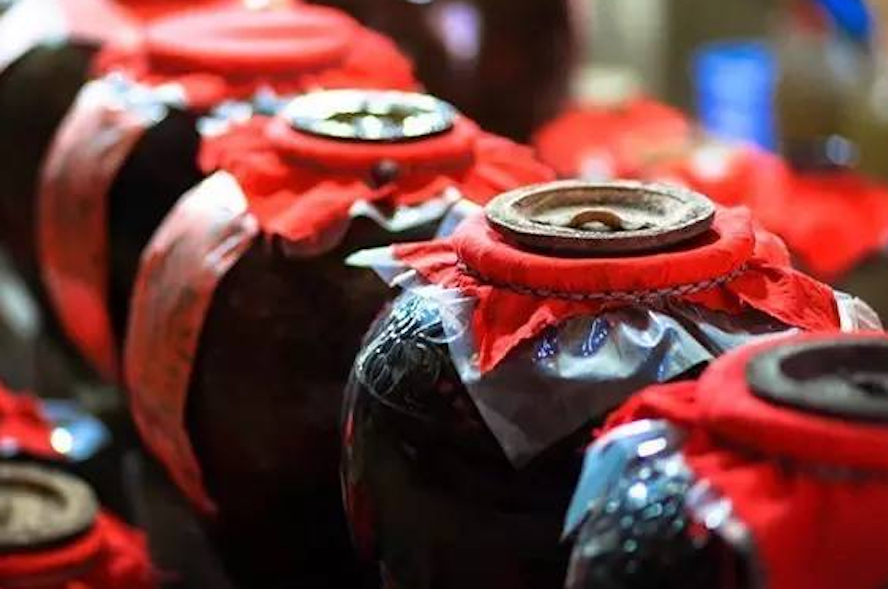 Jiuxian.com, a Beijing-based alcoholic beverage e-commerce company backed by venture firms, said it plans to delist from China's New Third Board and instead prepare for a listing on one of China's main boards, according to a securities filing.
The company, which was listed on the National Equities Exchange and Quotations (NEEQ) in August 2016, joins a wave of nearly 100 companies making similar moves due to a lack of liquidity of the over-the-counter-style bourse.
Among the over 600 companies that are currently applying for an IPO on the main boards, nearly 90 are listed on the New Third Board, according to data from the China Securities Regulatory Commission.
Jiuxian.com will face significant hurdles in its pursuit of an initial public offering on China's main boards, as it has suffered financial losses during the last three and half years.
The company recorded losses of RMB309 million, RMB287 million, RMB2.51 million and RMB71 million for 2013, 2014, 2015, and the first half of 2016, respectively, according to its disclosure documents. In order to qualify for an A-share listing companies are required to register profits for the three most recent fiscal years, with a minimum profit of RMB30 million.
Jiuxian.com recorded a profit during the first quarter this year, and is expected to make a profit for the full year, according to a source with inside information cited by Chinese media reports.
Founded in 2010, Jiuxian.com currently commands a valuation of RMB20.4 billion (US$3 billion) and has previously raised seven round of funding with total fundraising of RMB1.43 billion (US$210 million) from investors including CDB Capital, Rich Land Capital and Sequoia Capital.