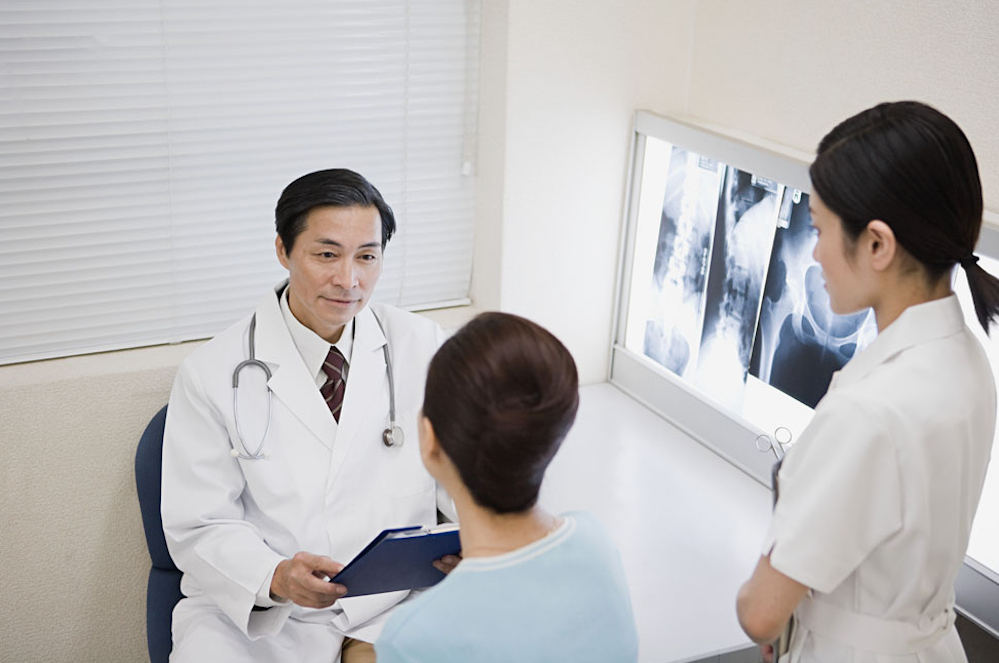 iCarbonX, an artificial intelligence-enabled health data mining start-up in China, has participated in a US$8.4 million series B financing round in U.S. healthcare company HealthLoop, with an eye to integrate the American firm's patient-generated data to its own data mining efforts.
Other investors including NextEquity, Lafayette General Hospital, Canvas Ventures and Summation Health Ventures also participated in the round, which will be used to support HealthLoop's expansion of its market share.
"The investment in HealthLoop is in line with our strategic planning. The big data era of life sciences has just been launched, whereas a lot of previously dismissed healthcare data has just begun to show its significance," said Jun Wang, founder of iCarbonX and previously CEO of Chinese genetic testing company BGI. "The HealthLoop platform has done an excellent job in connecting patients and doctors, tracking patients' recovery process and mining patients' data. All of these are essential components of iCarbonX's digital life ecosystem."
iCarbonX plans to integrate HealthLoop's patients-generated data to its own data mining technology, in order to build an ecosystem of digital life. In January, the Shenzhen-based company said that it had invested a total of US$400 million in seven companies to form a Digital Life Alliance, acquiring stakes in fives U.S. companies: SomaLogic, HealthTell, PatientsLikeMe, AOBiome, GALT; one Israeli company Imagu Vision and Chinese firm Tianjin Robustnique Corporation Ltd.
HealthLoop was established by Dr. John Shlain in 2009 and helps to digitally connect patients with their doctors and care-givers. It enables automated patient care coordination by providing its users with clinical information and post-hospitalization follow-up care plans.
HealthLoop's platform is designed to keep track of patients' illness. It uses analytics engine to provide real-time analysis of all sets of patients-generated data, so as to allow the medical and nursing team to commit their time to those patients and medical issues most in need. In this way, the platform pushes the doctor-patient relation to go beyond the clinic, and facilitates boundary crossing between different groups.
"When patients return from hospitals to the real world, they will be confronted with a whole series of problems that influence their post-hospital recovery in ways that are difficult to predict," explained John Shlain, founder of HealthLoop. "But if we build a relationship with them, we can be there throughout the process to support them. And the further we can take that, the better it will be for patients' lives and the better the outcome will be."
Established in October 2015, iCarbonX achieved a US$1 billion valuation in a short six-months, after Tencent Holdings led a RMB1 billion (US$155 million) series A funding round in April 2016 in the company, making it the fastest technology unicorn in the world.