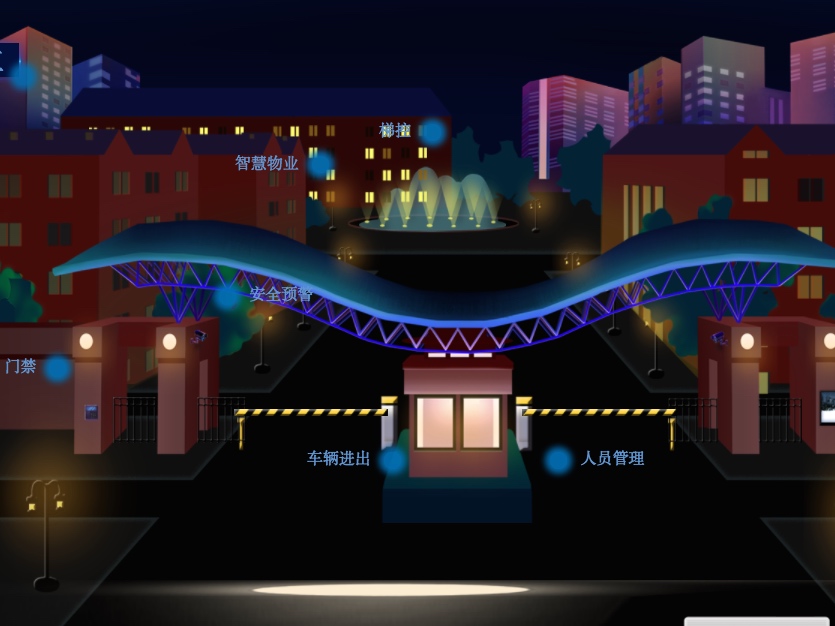 Terminus Technologies Co., Ltd., a Chinese "smart cities" Internet of Things (IoT) solution provider, has raised a RMB500 million (US$73 million) series A round from China Everbright Ltd., IDG Capital, CITIC Private Equity and other investors.
The financing round is the largest on record for an IoT company in China, according to a company announcement. Hundreds of cities in China, large and small, have jumped on the "smart cities" bandwagon, as advocated by Beijing, and have established budgets to support such initiatives.
Two-year-old Terminus meets this demand by providing the hardware and software needed to build such "smart cities". It has signed contracts worth over RMB1 billion (US$145 million) with dozens of cities in China to help them better manage electricity usage, traffic flow and improve public security.
Another Terminus product provides state and local governments with a "population management platform." The Chang Ning district of Shanghai, for example, uses the system to upgrade access to residential districts and install new security entrances to ensure the safety of residential compounds. The platform can also be used to monitor "mass events" and improve disaster preparedness, the company said.
Despite the growth, smart-city contracts currently bring in a only small portion of Terminus' total revenue, with up to 80% of its income derived from "smart building" projects.
In one example, Terminus' technology enables the air-conditioning system of a shopping mall in Chongqing to "talk" to its lighting systems, adjusting air-conditioning temperature and lighting strength based on weather, sunlight and other factors. The company has provided this service to a number of leading real estate companies including Wanda Group, Greenland Holdings Co., Ltd., CapitaLand Ltd., and Ying Li International Real Estate.