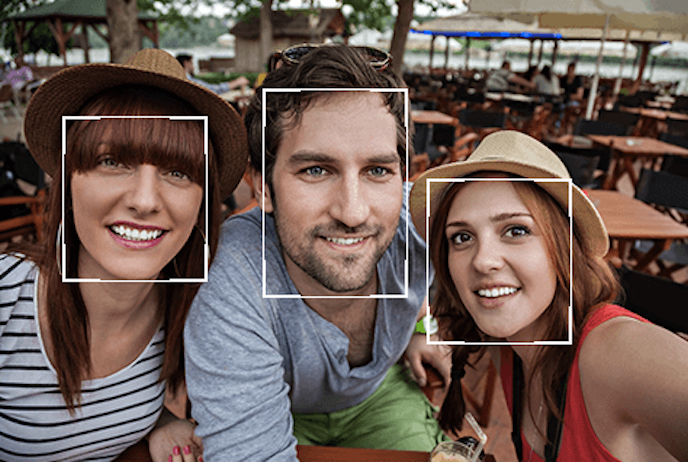 Chinese artificial intelligence start-up SenseTime has completed a US$410 million series B round, in what the company calls the largest private financing rounds ever closed by an AI start-up globally.
The company said it is now valued at over RMB10 billion (US$1.47 billion) in an announcement, revealing its valuation for the first time. It means another company has joined China Money Network's China Unicorn Ranking, which currently counts 108 unicorns in China with aggregate valuation of US$445.66 billion.
The round includes two portions: a series B1 round, which was led by Chinese private equity firm CDH Investments, and a B2 round led by Chinese investment firm Sailing Capital. China Money Network previously reported that SenseTime raised US$120 million last December and US$60 million in April, both were part of the series B round. The final tally is larger than previously revealed.
Nearly 20 investors including China International Capital Co., Co-Stone Capital, China Merchants Securities International, Morningside Venture Capital, Everbright-IDG Industrial Fund, Advantech Capital, Zhongping Guoyu Asset Management, Huarong International Financial Holdings Ltd., TCL Capital and Infore Group also participated in the latest deal.
"The US$410 million series B round will be used to deepen our research of technology innovation, to expand our product lines and explore new applications in verticals such as autonomous driving," SenseTime founder and CEO Xu Li said in the announcement. "We will also strengthen cooperation with both upstream and downstream partners to explore more applications (of our technology)."
Founded in 2014, SenseTime says it focuses on innovative computer vision and deep learning technologies. The company provides applications in the field of face recognition, language recognition, vehicle recognition, object recognition and image processing.
The company was able to expand the number of its clients by ten times in 2016, helping over 400 companies add AI capabilities to their businesses. China Mobile, HNA Group, Huawei, Xiaomi, Sina and JD.com have utilized SenseTime's technologies to improve their operations, it said in the statement.
"China was able to create world-class companies like Alibaba and Tencent during the Internet age. We hope to see Chinese AI giants in the age of artificial intelligence," said Wu Shangzhi, chairman of CDH Investments. "CDH will support China's largest AI company SenseTime to give birth to a world-leading AI conglomerate."
With offices in Beijing, Shenzhen and Hong Kong, SenseTime previously completed a series A financing round led by IDG Capital, according to today's statement. It's unclear when and how much it raised in that round.