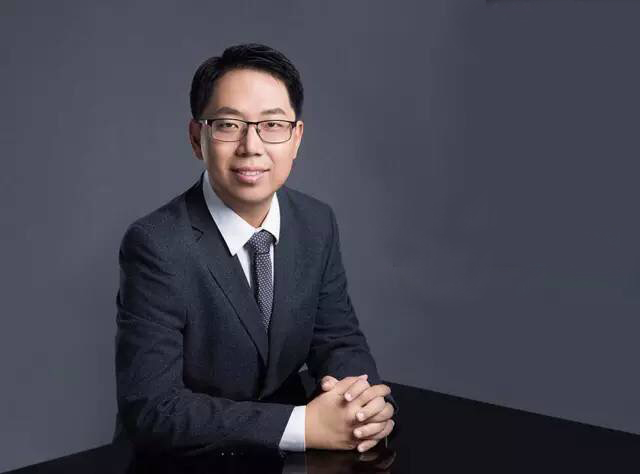 Chinese angel investor 10Fund has led a series A round worth tens of million RMB in CloudBrain, a U.S. and China-based artificial intelligence cloud start-up, with participation from WI Harper Group.
Founded in 2015 by an AI scientist formerly at Microsoft, Google and Facebook, CloudBrain provides Platform as a Service (PaaS) and Software as a service (SaaS) tools to help enterprises add AI capabilities to their businesses.
CloudBrain's tools help answer three key questions: How to select and import data? How to combine algorithms and technology? How to export and integrate the results to business operations? The tools will smooth enterprises' AI adoption process and automatically optimize their key performance indexes.
"We are optimistic about CloudBrain's technology and its team's experience in the artificial intelligence industry. CloudBrain is exactly the type of company that 10Fund is looking for in the big data and artificial intelligence field," said Wang Bin, chairman at 10Fund.
The company received tens of million RMB from Chinese venture firm Frees Fund in 2015. Founder Zhang Benyu previously led the research and development work at Microsoft adCenter Lab, Google AdWords Quality, Google Now, Facebook Search, and Facebook Search Ads.
CloudBrain plans to use the latest proceeds to invest in research and development, marketing, and to expand its number of clients in finance, energy and human resources sectors.