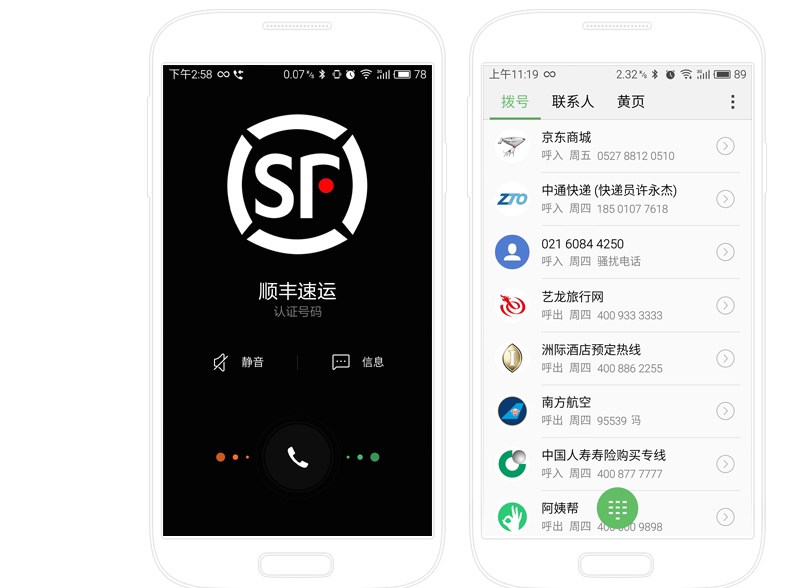 Matrix Partners China and Fosun RZ Capital, formerly known as Fosun Kinzon Capital, have led a series B round worth hundreds of millions of RMB in Teddy Mobile, a Beijing-based smartphone data management start-up.
The company has raised a total of over RMB200 million (US$29 million) in two rounds, including a series A round worth tens of millions of RMB from Shangshi Fund and 10Fund last December, according to a company announcement.
Founded in 2014, Teddy Mobile specializes in big data technology solutions for smartphone applications. Its tools can help users identify callers based on the phone numbers, allowing users to block unwanted phone calls from marketers and strangers. The tools do the same for mobile phone messages, making messages smart for users to extract useful information while blocking out noise.
Many Chinese start-ups providing similar services focus on getting a very large database of phone numbers, but Teddy Mobile says its key has always been to improve the accuracy of phone number recognition and message understanding based on better algorithm and models. While rival companies need customers to add tags to phone numbers and messages to make them as advertisement or spam, Teddy Mobile's tools can identify the numbers itself based on caller behavior.
Teddy Mobile says it can recognize 50 million phone numbers per day, with over 99% accuracy rate to give the numbers correct labeling. The company plans to use the latest proceeds to build up its team, as well as invest in the research and development of future products.