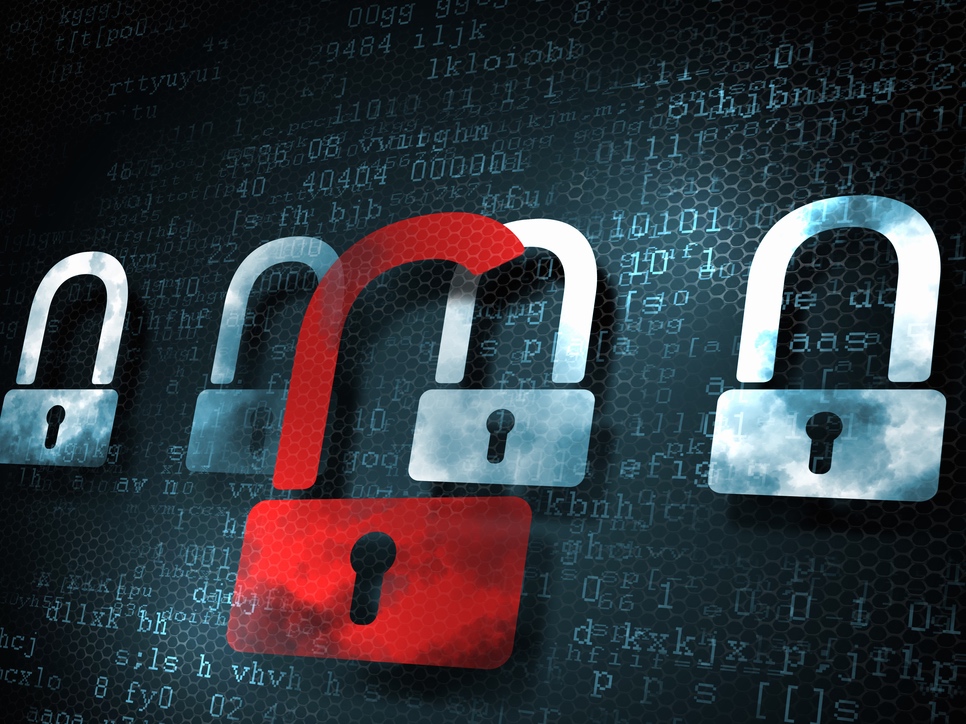 SkyGuard, a Beijing-based Internet security technology company, has raised a RMB150 million (US$24 million) series A round from 360 Enterprise Security Group, China Growth Capital and Guotou Chuangye, a venture capital unit of the State Development & Investment Corp (SDIC).
The Chinese enterprise information security market is growing rapidly and is expected to reach RMB100 billion (US$14.8 billion) in value by the year 2020, according to Chinese media reports. A new Internet security law implemented by the Chinese government is expected to further increase interest in the field.
"We are optimistic about the security industry that SkyGuard is currently focused on. Internet security has been a key issue for Chinese enterprises for a long time, and data security is important for the development of all industries," said Guotou Chuangye in an announcement.
Founded in 2015, SkyGuard provides content security solutions to governments, financial institutions, energy companies and Internet companies. It's key product is a unified computing system (UCS) to prevent data leakage resulting from advanced persistent threat (APT) attacks in which an unauthorized person gains access to a network, as well as data leakage by an enterprises employees.
The company currently has research and development centers in both Beijing and Chengdu city, and branches in Shanghai, Guangzhou, Shenzhen and Silicon Valley. It plans to use the latest proceeds for research and development of its products.