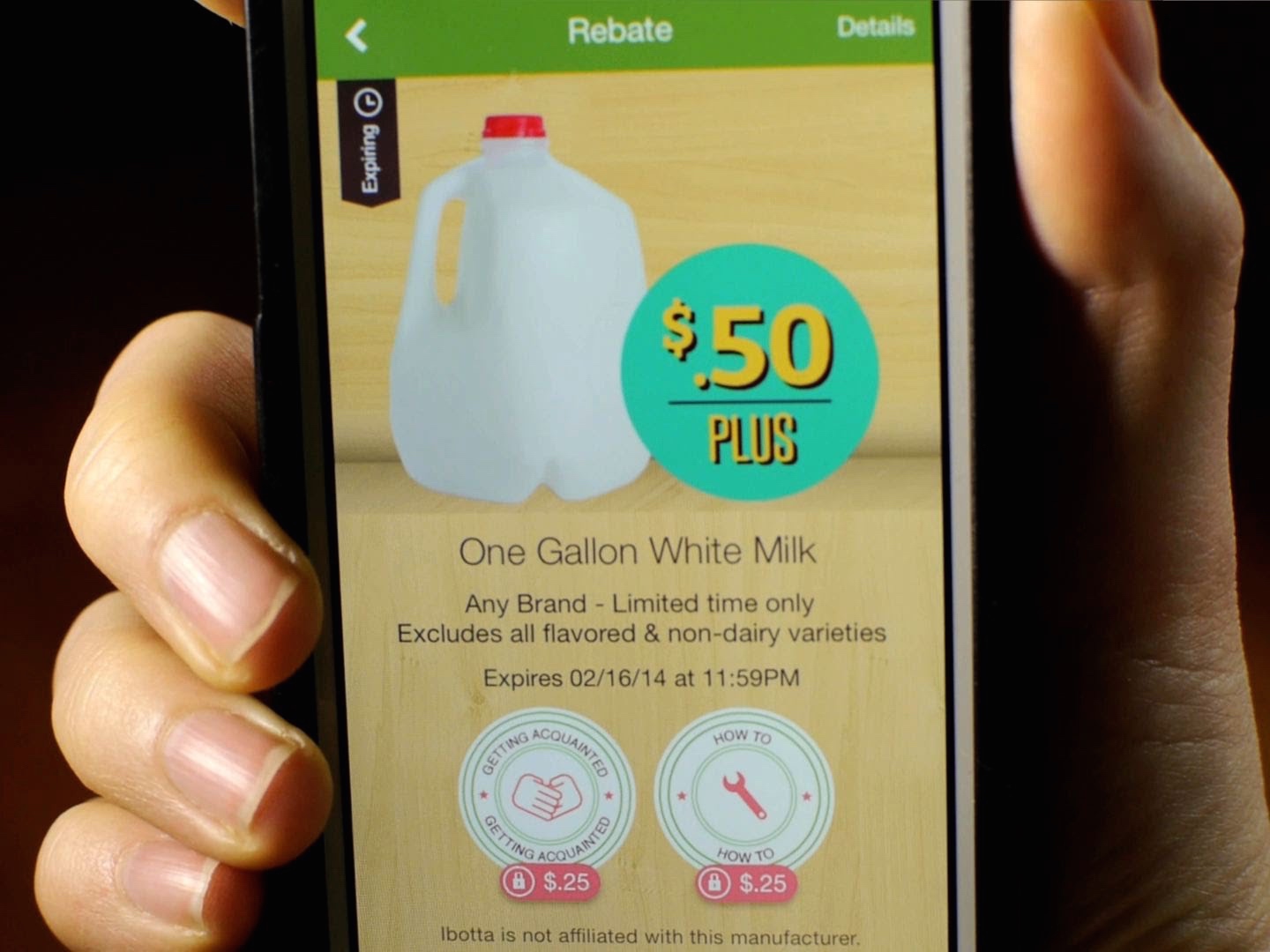 Silicon Valley and China-based venture capital firm GGV Capital has led a series C-1 funding round in Ibotta, a U.S.-based shopping app developer.
No financial details were disclosed in a company announcement. New York-based Harbor Spring Capital, Haystack Partners, Jim Clark and Tom "TJ" Jermoluk, pioneers in Netscape and Silicon Graphics, also participated in the round.
"Our firm looks well outside Silicon Valley and beyond borders for companies that understand how commerce for the mass market is shifting to mobile, and Ibotta gets it," said Hans Tung, managing partner at GGV. "We are excited to make this investment in Ibotta – our first in the State of Colorado – and just like Alibaba, Wish and other GGV portfolio companies, we are confident that Ibotta is poised for next-level success."
In addition to leading the round, Tung and GGV vice president Robin Li will both become observers to Ibotta's board of directors.
Founded in 2012, Ibotta has developed a smartphone shopping app which makes it easier for consumers to earn cash rewards on everyday purchases. Customers can use their phone to photograph receipts for products they buy from stores in partnership with Ibotta. They receive their cash rebates within 48 hours.
The start-ups has partnered with leading retailers to offer rewards on groceries, electronics, clothing, gifts, home and office supplies and restaurant dining. It claims to have nearly 23 million downloads so far, and has paid out more than US$230 million in cash to its users.
In 2015, the app received a US$40 million series C round led by Jim Clark. It also received a US$20 million series B round from Jim Clark in 2014. It plans to use the latest proceeds to upgrade its products.