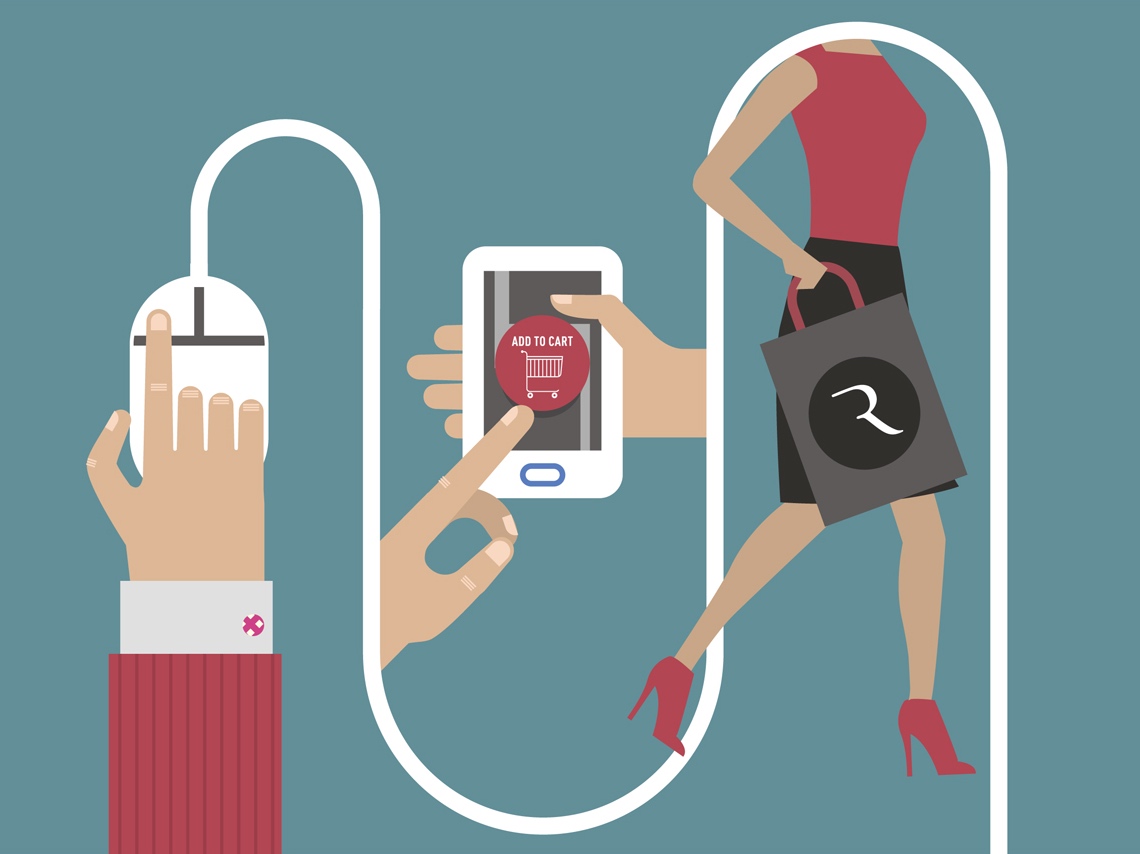 IDG Capital is reportedly in talks to lead a new funding round in Meituan-Dianping, China's largest on-demand local services provider.
The round is reportedly worth around US$3 billion to US$5 billion, and will value the start-up at around US$25 billion, up 40% from its previous valuation of US$18 billion when it raised US$3.3 billion in January 2016.
Tencent Holdings Ltd. and Tiger Fund may also be participating in the round, according to media reports citing insiders.
The funding round would likely support Meituan-Dianping's efforts to compete with its rivals Koubei and Ele.me, both of which are backed by Alibaba Group Holding Ltd. This May, Ele.me reportedly raised a US$1 billion funding round from Alibaba and Ant Financial.
China's local service online-to-offline industry's transaction value reached RMB726 billion (US$108 billion) in 2016, up 71.8% year-on-year. That number is expected to reach RMB1.47 trillion (US$220 billion) in 2019, according to iResearch.
China's three Internet giants, Baidu Inc., Alibaba and Tencent have all entered the sector. In addition to Meituan-Dianping, Tencent has invested in ride sharing firm Didi Dache, which later merged with Kuaidi to form Didi Chuxing, while Alibaba and Baidu have set up their own local service O2O platforms Koubei and Baidu Nuomi respectively.
Meituan-Dianping was formed in 2015 when Meituan, a group buying platform backed by Alibaba, merged with its peer Dianping.com. Later in 2016, Alibaba sold its stake in Meituan-Dianping for US$900 million.
Last year, the start-up's transaction value reached RMB242 billion (US$35 billion), the highest of any Chinese local service O2O company, with a 44% market share, according to Trustdata. Meituan-Dianping claims to have more than 18 million orders a day, with more than 240 million active annual buyers.