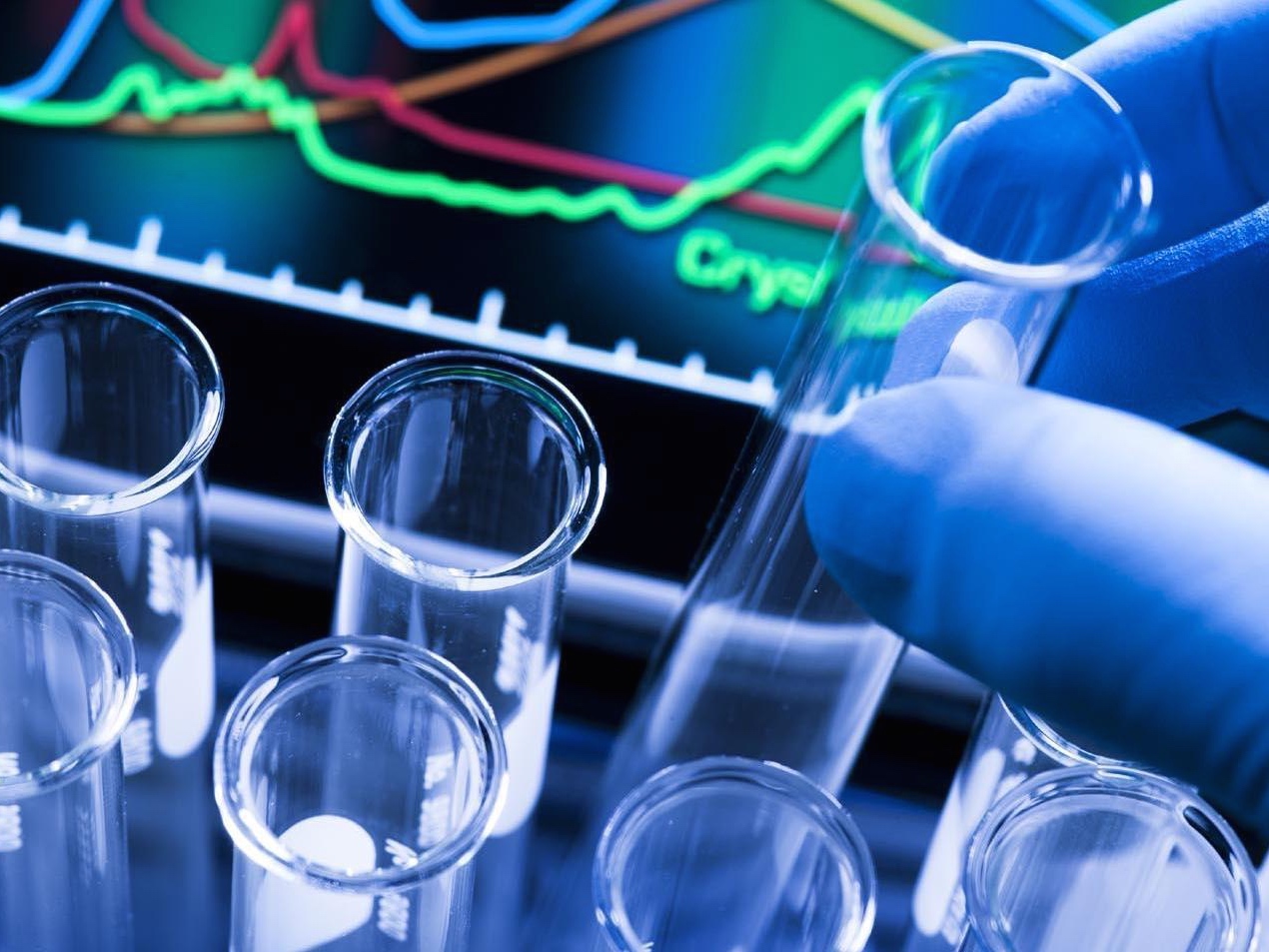 Singapore's state investment firm Temasek Holdings has led a RMB400 million(US$59 million) series B round in Hangzhou Just Bioteherapeutics Ltd., a Chinese antibody and recombinant protein bio-therapeutics developer.
Taikang Life Insurance Co., Ltd., Hangzhou Economic & Technological Development Area, Bank of China, Bank of Hangzhou, as well as existing investors Lilly Asia Ventures and ARCH Venture Partners, also participated in the round, according to a company announcement.
"Healthcare innovation in China has already entered into a new era. With joint efforts from all parties, Just China is committed to demonstrating the innovation in our products and business model, to truly accomplish our mission of providing good quality biotherapeutics for all," said Zhao Yining, co-founder of Just China.
Hangzhou Just Bioteherapeutics, also known as Just China, was founded in February 2016 as an affiliate of American biotherapeutics firm Just Biotherapeutics Inc.
Just China develops biological medicines that meet global quality standards, based on Just's technology platform J.Design, a set of research and development tools include molecular design, process and product design, and manufacturing plant design. The company aims to accelerate the biological medicine development process and substantially reduce manufacturing cost.
Globally, Just China has established clinical development and calibration and measurement capability, with a strong pipeline consisting of both bionovel and biosimilar products. Several leading programs will start to enter clinical stage in 2018.
The company said that its research and development, and manufacturing facility will be completed by the end of this year, and will be put in use in the first quarter of 2018.