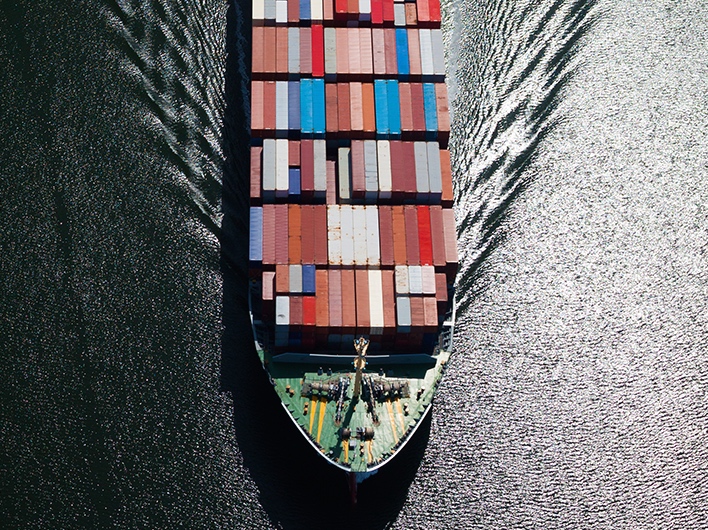 Shenzhen-based supply chain financial services provider Linklogis has raised a RMB200 million (US$29 million) series B round from Tencent Holdings Ltd., China Merchants Venture Capital Management Co., Ltd. and Bertelsmann Asia Investments.
Existing investor CITIC Capital and Loyal Valley Innovation Capital also participated in the round, according to a company announcement.
Chinese micro and small-sized enterprises are usually overlooked by China's official banking system. As of 2016, those companies accounts for 60% of the GDP in China, 85% of the job opportunities and 50% of the country's tax revenue. However, over 50% of the firms are getting loans from private money lenders that charge exorbitant interest rates.
Founded in 2016, Linklogis' mission is to help fill the financing needs for this group of enterprises. The company provides micro and small-sized enterprises with supply chain financing. It builds its own risk control model and assessment model for companies based on their supply chain and operation data, helping companies to optimize their account receivables, for example.
Linklogis has launched its own platform providing loans directly to the micro and small-sized enterprises based on its big data risk control system. It also helps connect companies with traditional financial institutions to obtain loans.
In August 2016, Linklogis received a RMB100 million (US$14 million) series A round from Tencent and Loyal Valley. The company plans to use the latest proceeds to invest in the firm's asset service system and risk control platforms.