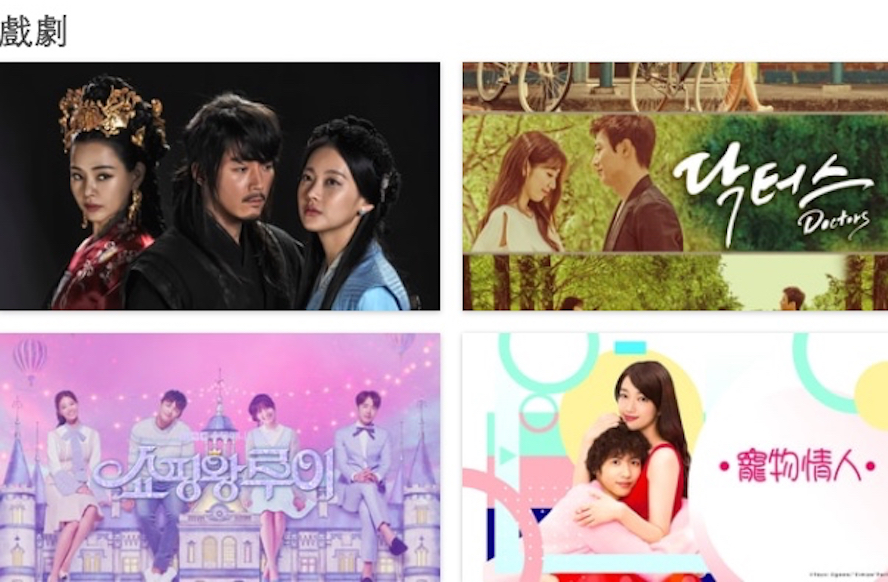 Hony Capital, Foxconn Ventures and Temasek Holdings have together invested a total of US$110 million in PCCW OTT, the video and music streaming subsidiary of Hong Kong-based telecommunications and media giant PCCW Ltd, acquiring a stake of around 18%.
PCCW Media Holdings Ltd., which sold the OTT stake, will remain as the controlling shareholder, according to a company announcement.
Hony Capital has been separately granted an option to subscribe for up to two million additional preferred shares at a price of US$10 apiece. Upon completion of the exercise, Hony Capital, Foxconn Ventures and Temasek would hold a total of around 20.6% of the enlarged capital of PCCW OTT.
PCCW OTT provides streaming services in 24 markets around the world. It owns video streaming services brand "Viu" and "Vuclip", as well as Hong Kong's first and largest multi-platform digital streaming music service brand MOOV. As of June this year, Viu, which delivers Asia-focused content covering a variety of genres, has over 12 million monthly active users.
"Hong Kong is the forefront of international collaboration responding to the Belt and Road Initiatives, and Viu at present has laid out effective business map in Southeast Asian countries along the Belt and Road, which will no doubt play an essential and unique role to help the culture, content as well as creative ideas to travel abroad," said John Zhao, chairman and CEO of Hony Capital.
"In the meanwhile, Hony Capital can incorporate the business into our existing endeavors in the cultural and creative industry, to eventually offer even better Chinese contents to the world," Zhao added.
PCCW OTT plans to use the latest proceeds to produce more locally relevant original content, improve its technologies, as well as expand its businesses in South East Asia, India, Europe, Middle East and Africa.