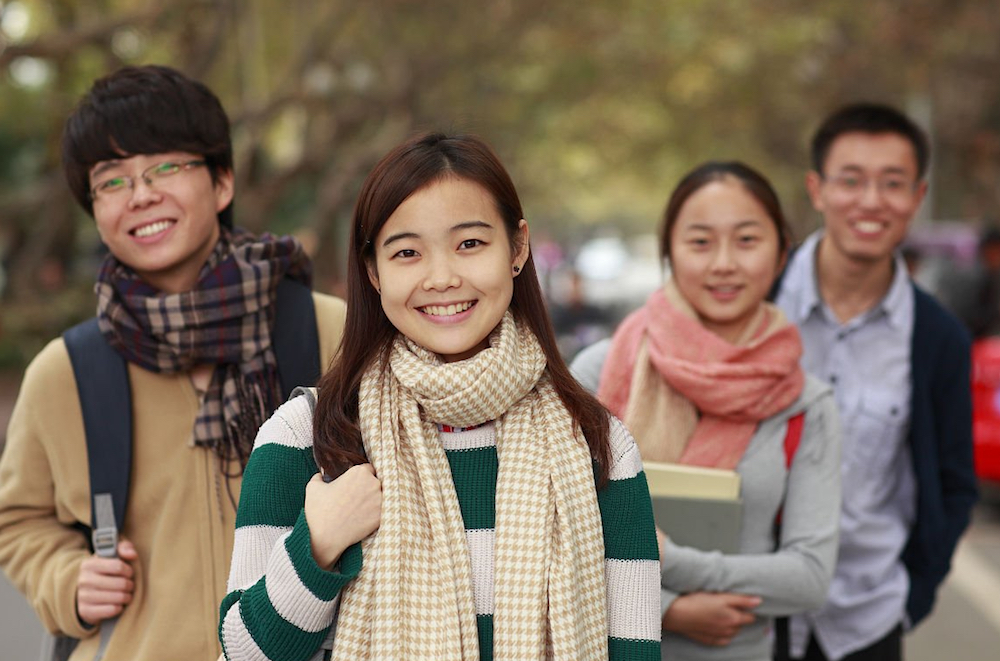 China-focused venture capital firm H Capital has led a US150 million series C round in Zuoyebang, a K-12 online education spin-off from Baidu Inc.
It marks the largest funding round in the K-12 online education industry. Tiger Global Management LLC., Sequoia Capital, Legend Capital, GGV Capital and Xianghe Capital also participated in the round, according to a company announcement.
"I have been focusing on online education industry, and I believe the combination of education and Internet technology will create great companies," said Chen Xiaohong, founder at H Capital. "Zuoyebang has made significant developments in the past two years, and I believe they have the potential to grow in the future."
In September 2015, Baidu spun off its online education platform Zuoyebang as part of the search engine giant's strategy to make its various new businesses independent and open them to outside investors. The platform currently has nearly 60 million monthly active users, and have over 70% market share in the K12 online education market.
The company focus on providing assistance to K-12 students on their homework, including problem search, one-on-one Q&A, teacher live streaming videos and homework evaluation.
"The capital raised in this round will be used for teaching and research, with a focus on improving the quality of education and the learning effects of such an education. We plan to continue developing zhibo.zuoyebang.com to deliver a better learning experience, one that heightens the student's level of interest in the subject being studied as well as the level of retention once the lesson has concluded. At the same time, we will continue to enhance the sense of community that exists among our dedicated team of employees while recruiting additional high quality talent who embrace online education," said Zuoyebang CEO, Hou Jianbin.
Zuoyebang previously raised a US$60 million series B round from GGV, Sequoia and Legend Capital last September. One year prior, it also received a US$25 million series A round from Sequoia and Legend Capital. The company plans to use the latest proceeds to improve its products and build up its team.