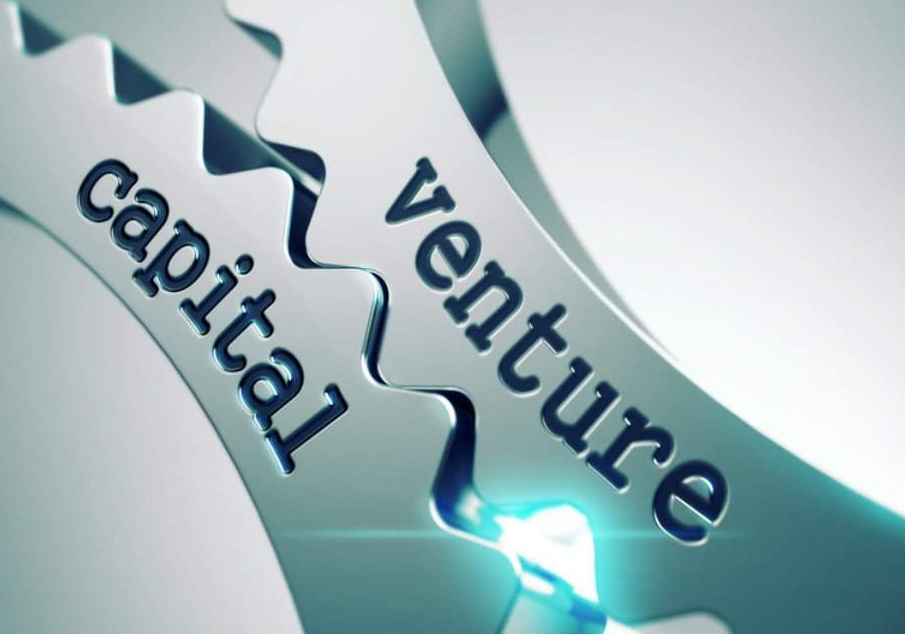 Venture capital deals in China saw a sharp slowdown in July as investors remain cautious in deploying capital to start-ups and companies. A total of 173 venture capital deals were recorded last month, down 21% from June, and 53% from July 2016. A total of US$2.6 billion was raised in July, a decline of 14% month-on-month, and 24% from a year earlier, according to data released by ChinaVenture.
As for private equity deals, despite a drop in the number of deals to 67 in July, from 108 a month earlier, the investment total increased to US$3.4 billion from US$2.45 in June. The recovery in PE deals was driven by a number of large transactions, including a US$410 million round in artificial intelligence start-up SenseTime led by Chinese private equity firm CDH Investments.
Beijing-based companies continue to receive the greatest amount of VC/PE investments, accounting for around 33% of the country's total transactions and 42% of total invested capital. Companies in Shanghai and Guangdong province are also attracting significant VC/PE investment.
The IT industry attracted the most capital, with US$1.8 billion worth of aggregate investments registered last month. Real estate and financial services came in second and third place, attracting US$731 million and US$677 million respectively.
Limited partners are also being cautious in backing new funds in China, as a lack of exits options continues to cause concern for investors seeking capital returns. The number of new funds staging road show declined 26% month-on-month to 70 in July. The number of closed VC/PE funds also dropped 15.6% in July to 65. But as various large government guidance funds begin to deploy capital, new funds' capital raising is likely to improve, according to ChinaVenture.
Growth capital continues to be the dominant theme for new funds staging road shows, with 53 new growth capital vehicles starting fundraising efforts in July. Buyout came second with seven funds, while infrastructure and venture each had three new funds being launched last month.