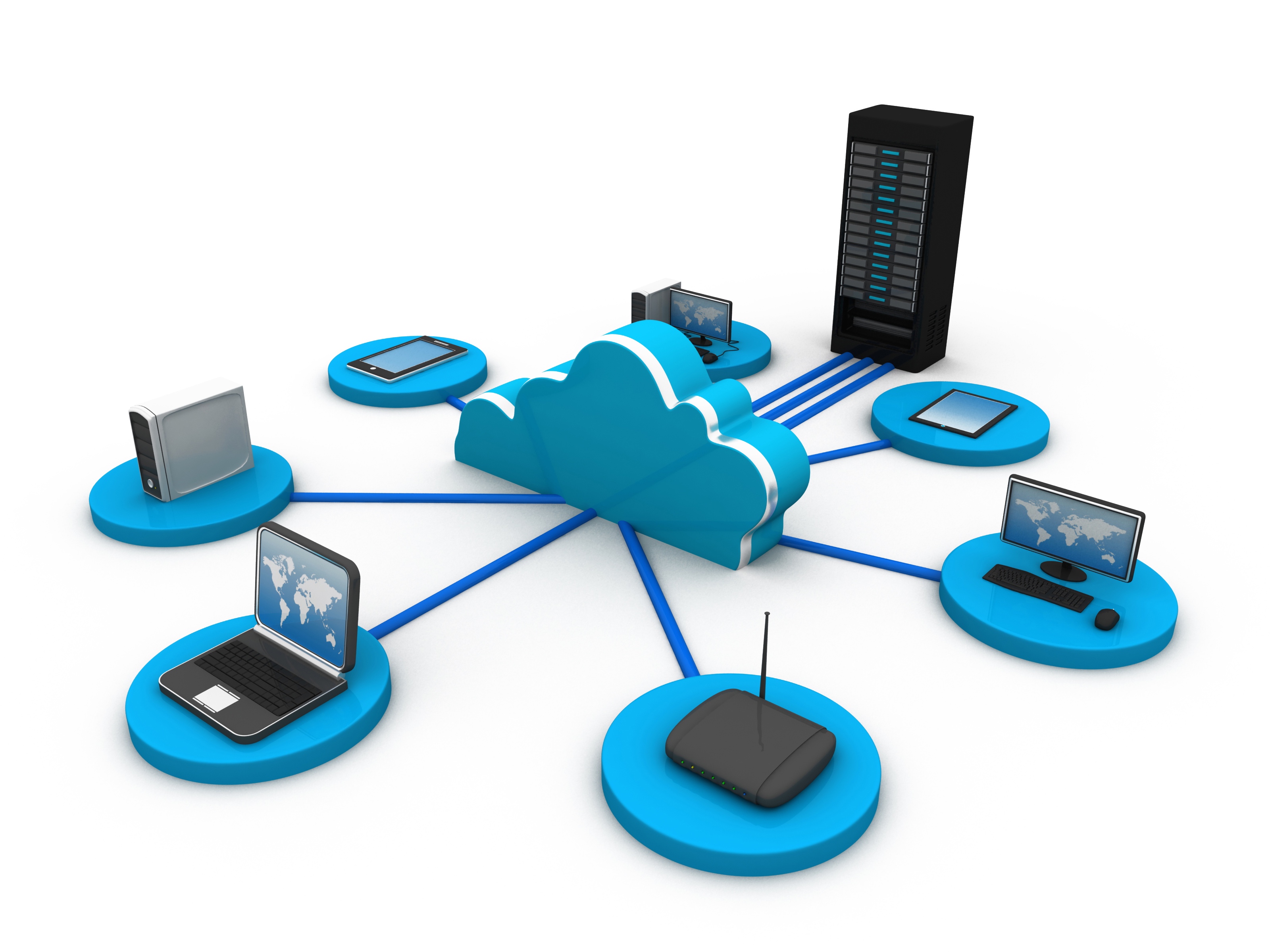 Shenzhen-based Mangrove Capital, an investment firm co-founded by Wang Duo, an ex-partner at SAIF Partners, has led a RMB300 million (US$45 million) series B round in Ucpaas, a Chinese cloud communication service provider.
Hong Kong communications firm M800 and existing investors Legend Capital also participated in the round, according to a company announcement.
Founded in 2014, Ucpaas develops a cloud communication platform with user interface for video, conference calls, call centers, identity verification and online customer service solutions. It serves over 90,000 registered software developers and more than 200 million end users. Some of its enterprise customers include Tencent Holdings Ltd., Alibaba Group Holding Ltd., Xiaomi Inc. and NetEase Inc.
The company also plans to develop an open source platform, offering products and services for the cloud sector to address problems including the imbalance between supply and demand of resources and to reduce technology complexity. In addition, it plans to develop an Internet of Things (IoT) platform for smart hardware companies, as well as an online customer service platforms for small and medium-sized enterprises.
"The open platform will redefine the cloud communication industry, and it will upgrade and improve efficiency of the industry. I believe Ucpaas has the technology and ability to develop such an open platform, as well as to push the development of the cloud communication industry in China," said Wang Duo.
Ucpaas previously completed a RMB100 million (US$16 million) series A round of financing from Legend Capital and Chengwei Ventures. It plans to use the latest proceeds to support the establishment of its new open-source platform.