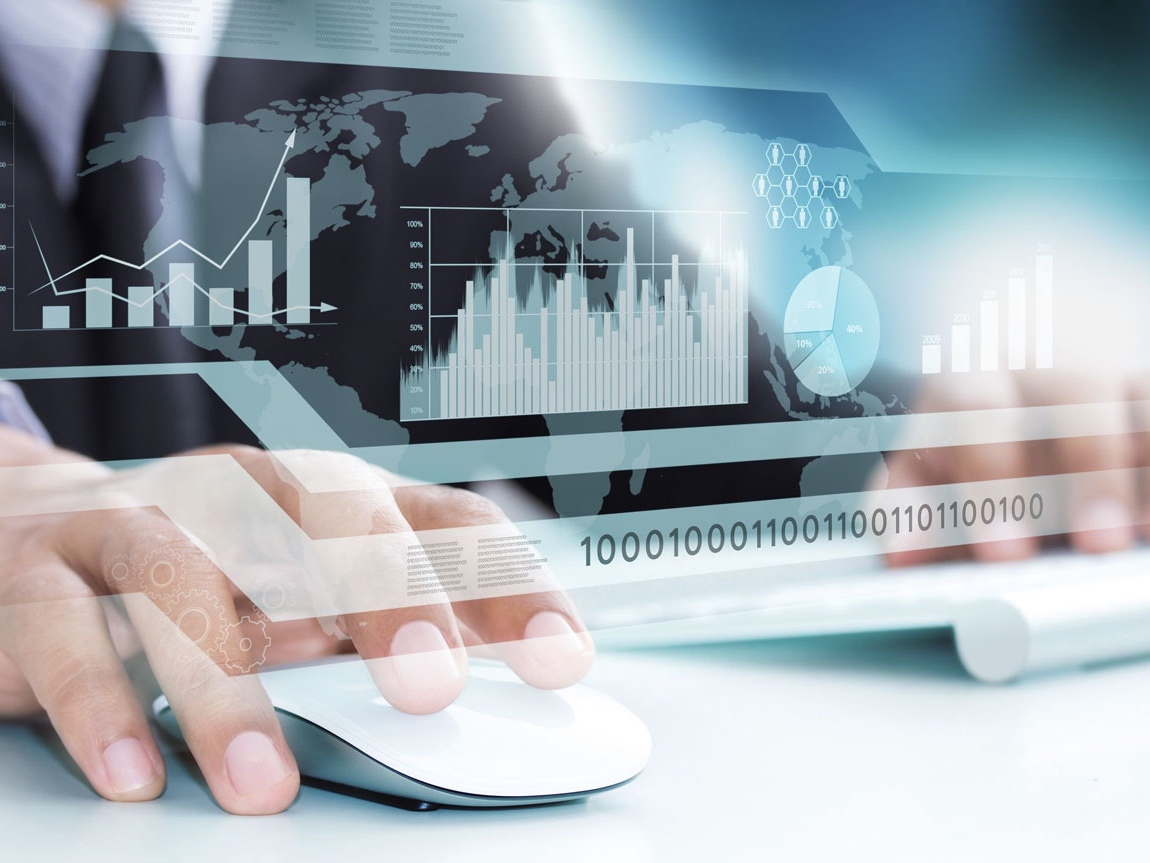 IDG Capital and Jingsheng Jiacheng Investment have led a RMB100 million (US$14 million) series B round in Haiyun Data, a Beijing-based start-up providing big data analysis solutions.
Existing investors Oriental Fortune Capital and Shanggu Capital also participated in the round, according to a company announcement.
Founded in 2013, Haiyun provides enterprises with data visualization solutions. The company claims that unlike traditional big data companies, its services are based on both big data and artificial intelligence technology. It says its visualization analysis platform covers 323 types of data, with 651 application programming interfaces, and has been used by companies in over 20 industries. It has also developed products specifically targeting the smart driving, smart security and healthcare sectors.
"Visualization can be divided into four stages, number visualization, data visualization, visualization analysis and AI analysis," said Feng Yicun, founder of Haiyun. "The combination of visualization analysis with AI will definitely bring great value to society and businesses."
Earlier this year, the company launched lip-reading recognition technology, which it says can be applied to its security big data products, and will help law enforcement agencies better analyze criminal behavior.
The start-up previously raised a RMB100 million (US$14 million) series A round from Jingsheng360.com, a Chinese management training and consulting company, in 2016. It plans to use the latest proceeds to push its AI strategy and accelerate the integration of AI with data visualization technology.