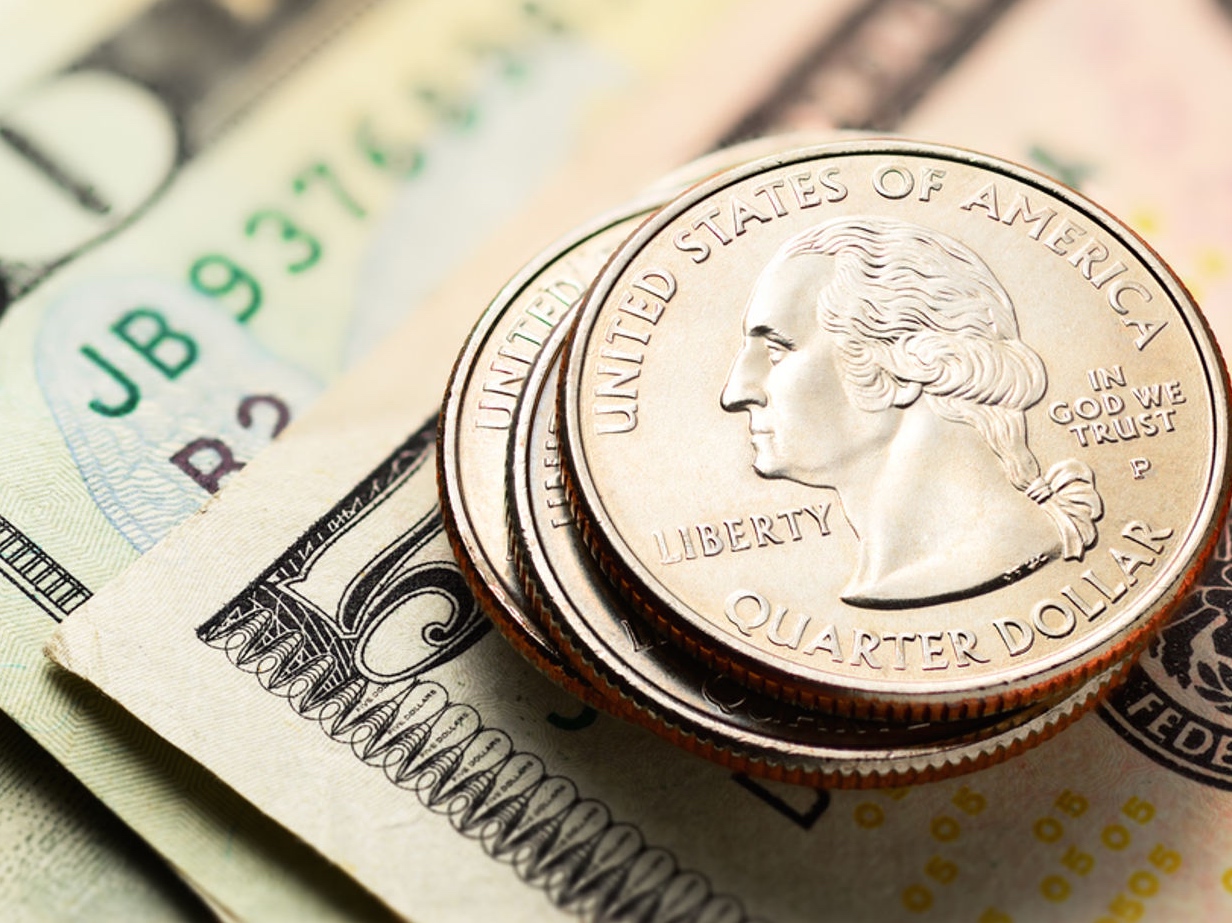 Gobi Partners, a Chinese venture capital firm focused on information technology, telecom, media and technology (TMT) and digital media industries, has reached the first close of its new Asean-focused fund at US$50 million.
Malaysia Venture Capital Management Bhd (Mavcap), Korean home shopping company GS Shop, and Indonesian investment firm CKM have also invested in the fund, according to a company announcement.
"This fund is the biggest growth stage fund to come out of Malaysia at this point, and it is also one of the biggest in Asean," said Mavcap CEO and Gobi senior adviser Jamaludin Bujang. "Mavcap is more than optimistic about the benefits to be gained by being a part of this fund."
The new fund, named Meranti Asean Growth Fund, will seek investment opportunities in the fields of cloud services, e-commerce, financial technology and Muslim-focused tech firms. It will invest in over 15 start-ups in series B and C rounds, with a targeted size of US$5 million to US$20 million.
The fund was launched last December with a target of US$200 million. It unveiled its first investment yesterday in Sale Stock, a leading Indonesian fashion e-commerce platform, by co-leading a US$27 million series B+ round.
Founded in 2002, Gobi currently manages nine funds and has offices across China, Hong Kong, Malaysia, Singapore and Jakarta. Last year, the firm launched its second Asean-focused fund, Gobi Mavcap Asean Superseed Fund, at US$14.5 million. The vehicle focuses on the seed-stage tech start-ups in the region.
Some of its Asean portfolio include Simply Giving, a crowd funding platform in Asia, TripVisto, a leading Indonesian provider of tour packages, and Apps Foundry, a Singapore-based mobile application developer.