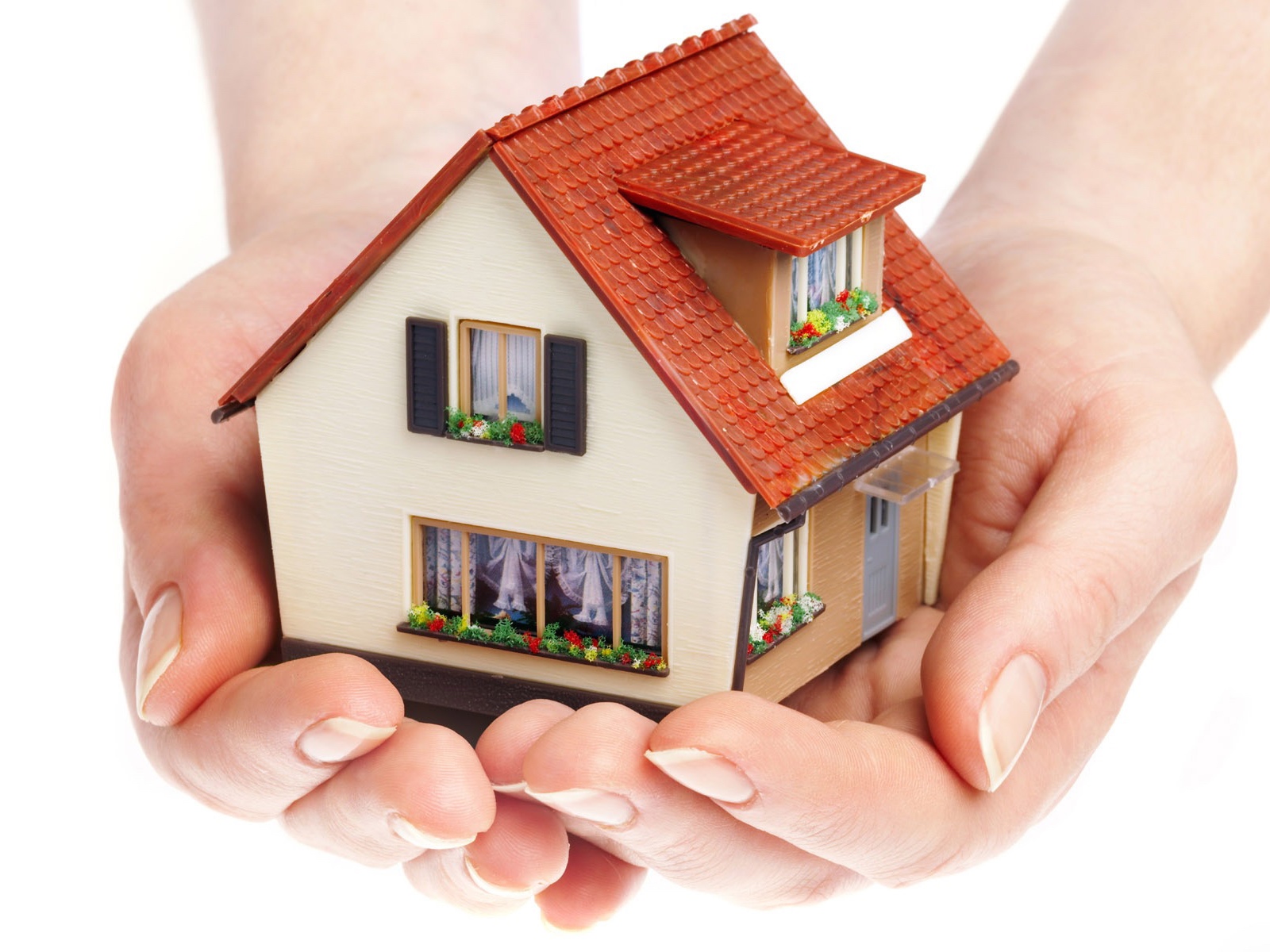 Vertex Venture Holdings Ltd., a wholly-owned subsidiary of Singapore's Temasek Holdings, has led a series B round worth tens of millions of U.S. dollars in Julive, a Chinese online-to-offline (O2O) real estate agency.
Existing investor Source Code Capital also participated in the round, according to a company announcement.
"Vertex has been focused on the online-to-offline sector, which can improve the efficiency of the consumer industry, and we are optimistic about the business model of combining digital data and offline services," said Xu Ying, a general partner at Vertex. "We believe that Julive will remain as the leading player in the real estate agency O2O industry in China. "
Founded in 2014, Julive maintains an online property trading platform which it says uses big data and artificial intelligence to better serve clients. It has connected a number of search engines, e-commerce platforms and new media platforms to provide home sales information, consulting services and real estate market data. The company says it plans to launch a voice search feature in the near future, as well as virtual reality property viewing in the next two years.
Julive currently operates in seven cities in China, including Beijing, Shanghai, Guangzhou and Suzhou. The firm claims that its platform records average monthly transactions worth RMB1 billion (US$140 million).
The company previously raised a series A round worth tens of millions of RMB from Source Code Capital and K2VC last year.