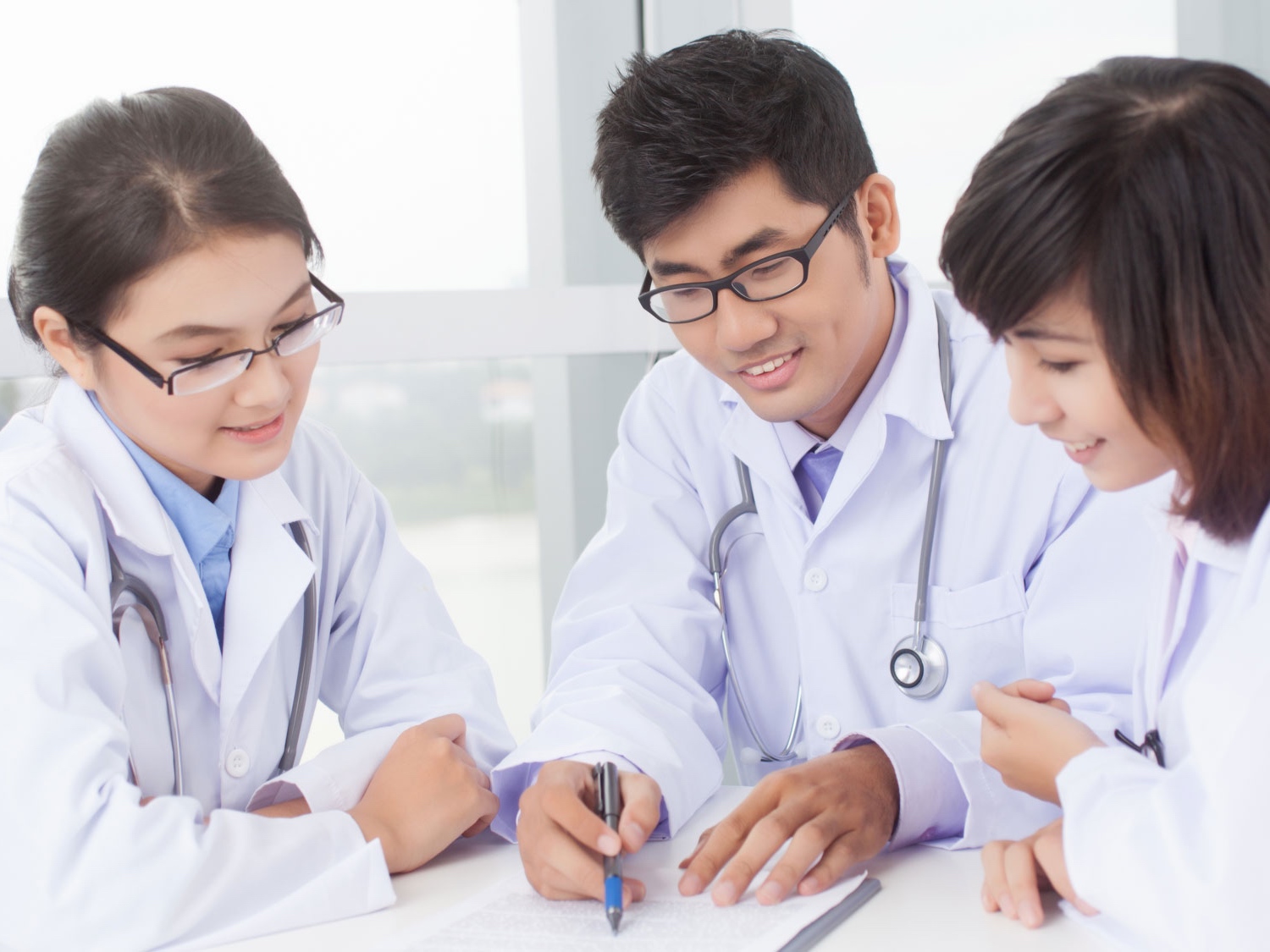 Private clinic franchise Distinct Healthcare has raised a US$40 million series C round from Matrix Partners China, Tiantu Capital, China International Capital Co., Ltd, Qianhai Fund of Funds, and Shuimu Fund.
China is one of the world's largest healthcare services markets. This year, spending on healthcare services is expected to reach RMB4.7 trillion (US$710 billion), up 10% year-on-year, accounting for 6.1% of the country's GDP, according to Zhongshang Industry Research Institution.
Founded in 2012, Distinct Healthcare currently operates around 20 clinics in six cities. Practice areas include internal medicine, obstetrics and gynecology, pediatrics, dentistry, dermatology and surgery.
To staff its clinics, Distinct Healthcare operates in partnership with experienced doctors who either formerly or currently work at large public hospitals. Distinct Healthcare works with these doctors to open new centers, then provides administrative, back-end and infrastructure needs, enabling the doctors to focus on patient care.
Because the doctors have an existing relationship and reputation with patients, Distinct Healthcare clinics gain credibility and consumer trust; something often lacking in China's private healthcare sector.
Distinct Healthcare previously raised a US$17.5 million series B round from Matrix Partners China in 2015. One year prior, it received a US$3.5 million series A round, also from Matrix.