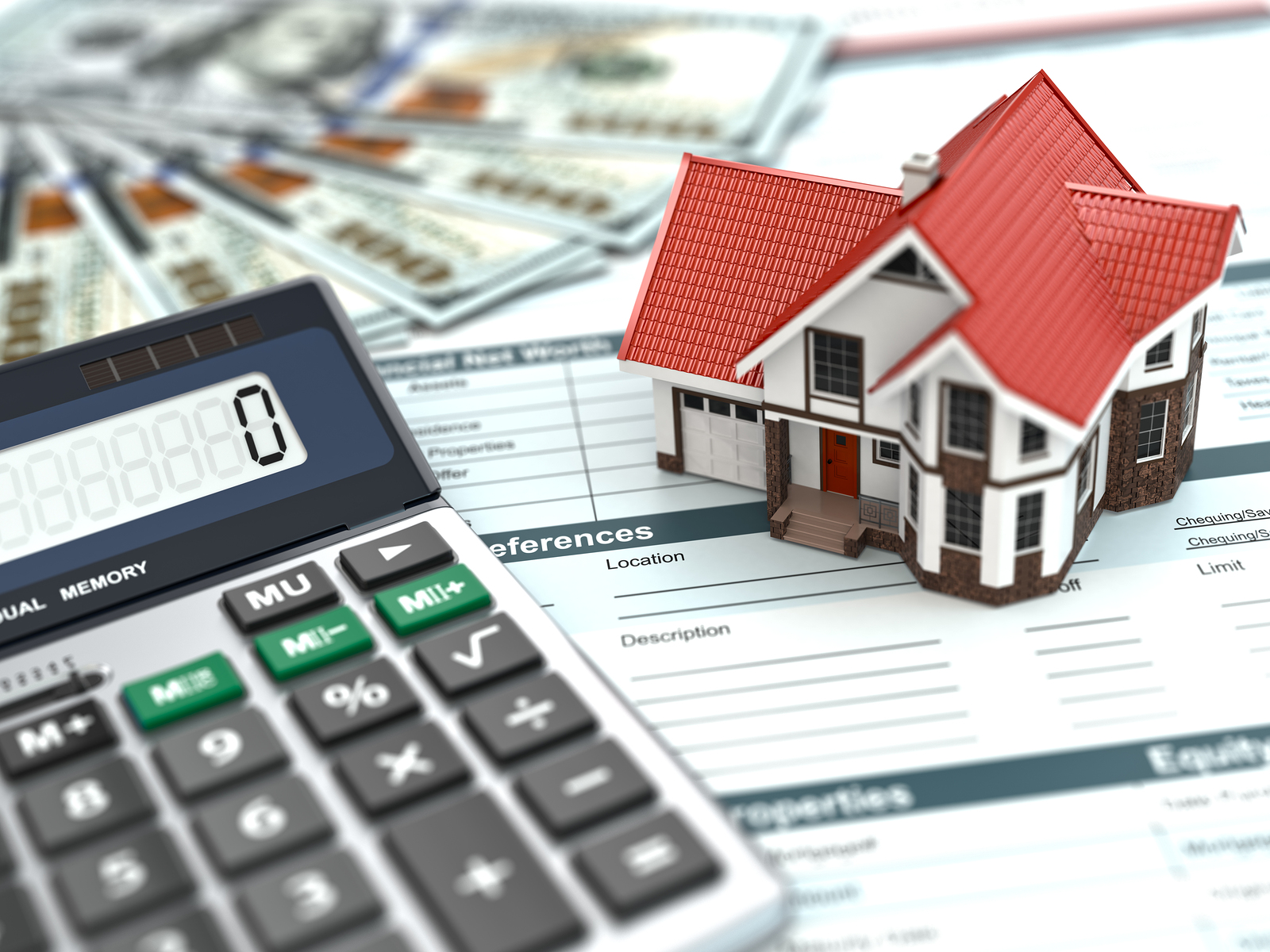 Mingdaojinkong, a Chinese investment firm, has led a RMB300 million (US$45 million) series E round in Fangsiling, a start-up offering rent installment payment options to young professionals in China.
Financial services firm 9F Bank, 9C Capital, Will Hunting Capital and Fengjr.com, an asset management platform under Phoenix Satellite Television Holdings Ltd., also participated in the round, according to a company announcement.
Founded in 2015 and headquartered in Nanjing city, Fangsiling offers rent installment services to both tenants and landlords. It provides installment payment options to young tenants who may have difficulty paying deposits, usually equal to two to three months of monthly rental, at once. On the other hand, it allows landlords to collect rental income sooner and in greater amounts, instead of receiving a monthly rental every month.
The platform has offered a total of RMB14 billion (US$2 billion) in loans to young tenants in over 20 major cities, reaching aggregate transaction volume of 200,000.
The start-up previously raised a series D+ round worth tens of millions of RMB from Shuangliang Capital in April. Two months prior, it completed a series D round worth tens of millions of U.S. dollar from Baidu Inc. and Fengjr.com.
Last October, it received a series C round worth hundreds of millions of RMB from 9F Bank, 9C Capital, and Will Hunting Capital. In January 2016, it raised a RMB200 million (US$29 million) series B round led by online real estate agency 5i5j.com. In 2015, it also raised a series A round worth millions of U.S. dollars from China Renaissance Group.
It plans to use the latest proceeds to improve its brand and marketing, as well as to further strengthen its credit risk control systems.