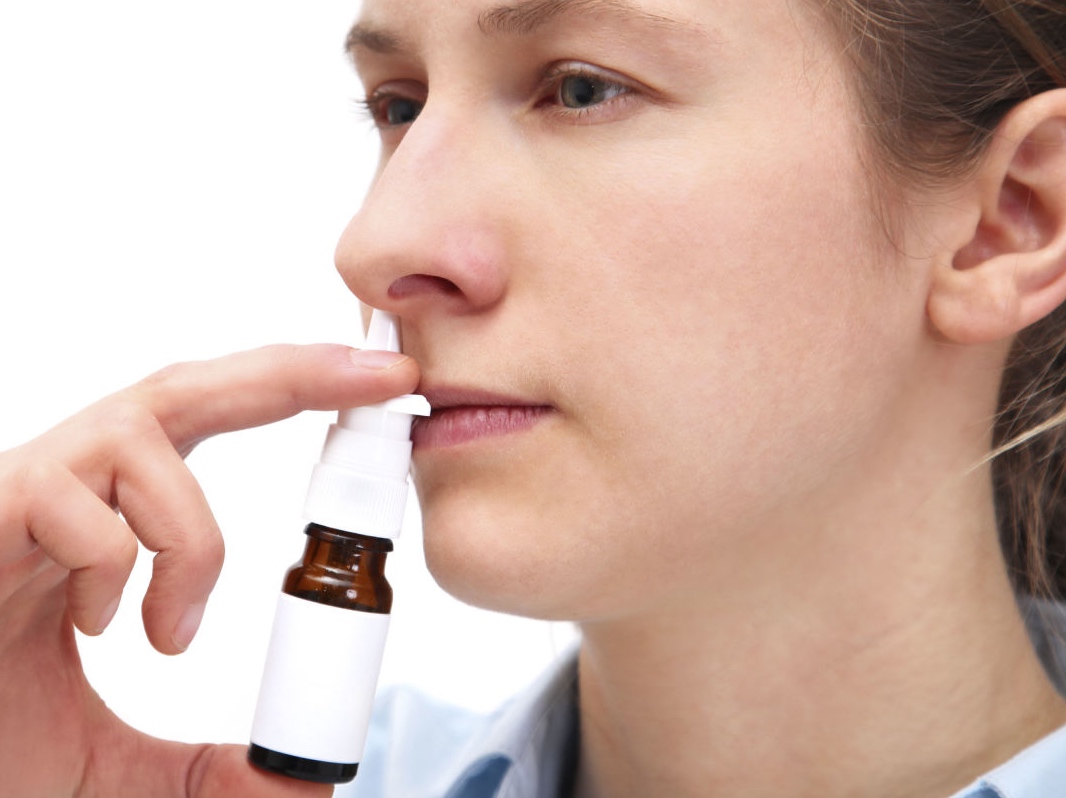 SDIC Fund Management Company Ltd., a private equity firm majority owned by China's State Development & Investment Corporation (SDIC), has led a RMB440 million (US$66 million) series D round in CF PharmaTech Inc., a Chinese company developing drugs to treat respiratory diseases.
CCB International, Yuanming Capital, Longmen Capital and Hengyutianze also participated in the round, according to a company announcement.
Founded in 2008 and headquartered in Jiangsu province, CF ParmaTech focuses on the development of metered-dose inhalers, nasal sprays, nebulizer and dry powder inhalers for the treatment of asthma, chronic obstructive pulmonary disease (COPD) and rhinitis.
The three respiratory diseases are common in China and worldwide. It is estimated that over 100 million people in China suffer from asthma and COPD. International pharmaceutical firms produce 90% of the drugs currently used in China to treat the diseases, charging high prices.
"Inhaled drugs are part of the high-end drug development market with high technology barriers to entry," said Lu Hai, chairman of SDIC Fund Management. "CF ParmaTech is a rising company in the inhaled drug field and we are optimistic about its future."
The company has established its own inhaled drug research and development platform and a factory. It claims to have 15 projects in the research stage.
The firm's previous investors included Shuanglu Pharma, China Galaxy Management Co., Ltd., Cowin Capital and SZVC UOB Venture Management Co., Ltd., which is an investment firm founded by Shenzhen Capital Group Co., Ltd. United Overseas Bank Ltd. and GP Healthcare, a healthcare-focused investment arm under GP Capital, are also the firm's backers.
CF ParmaTech says it will use the latest proceeds to invest in the development of inhaled drugs, as well as accelerate the commercial launch of its products.