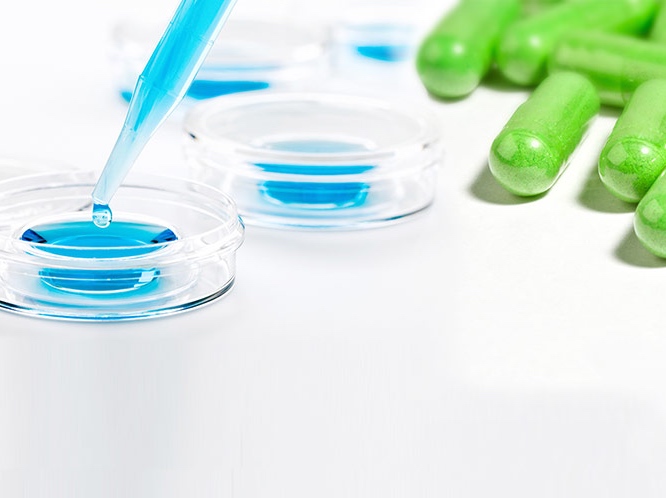 The GTJA Investment Group has led a RMB300 million (US$45 million) series B round in Akeso Biopharma, a Chinese innovative biotechnology company.
Shenzhen Capital Group Co., Ltd., Qianhai Fund of Funds and TriWise Capital also participated in the round, according to a company announcement.
Founded in 2012 and headquartered in Guangdong province, Akeso focuses on developing innovative antibody drugs for the Chinese markets. It currently has 25 research projects under way involving drugs related to oncology, inflammation, autoimmune and cardiovascular diseases. Among them, seven products have completed applications for clinical trials, and two are already in the clinical trial stage.
In 2015, the company sold the rights to develop and commercialize its product AK-107, an immune checkpoint blocking antibody, to U.S. pharmaceutical giant Merck & Co., Inc. The drug has now entered the international clinical trial stage, the company said.
"Akeso is one of the leading innovative drug developers in China, and its technology has been recognized by the world's top five pharmaceutical giants," said Cai Dajian, chairman of GTJA Investment, a Shenzhen-based investment firm. "The company has a large product pipeline, including the first broad-spectrum cancer antibody in China. We believe Akeso will greatly influence the Chinese antibody industry in the future."
In 2015, Akeso raised a RMB130 million (US$19 million) series A round from Shenzhen Capital Group, CCB Principal Capital Management Co., Ltd. and human resources firm Qianhai Xino.
It plans to use the latest proceeds to support the development and clinical research of innovative antibody products, as well as establish an innovative drug manufacturing factory in China.