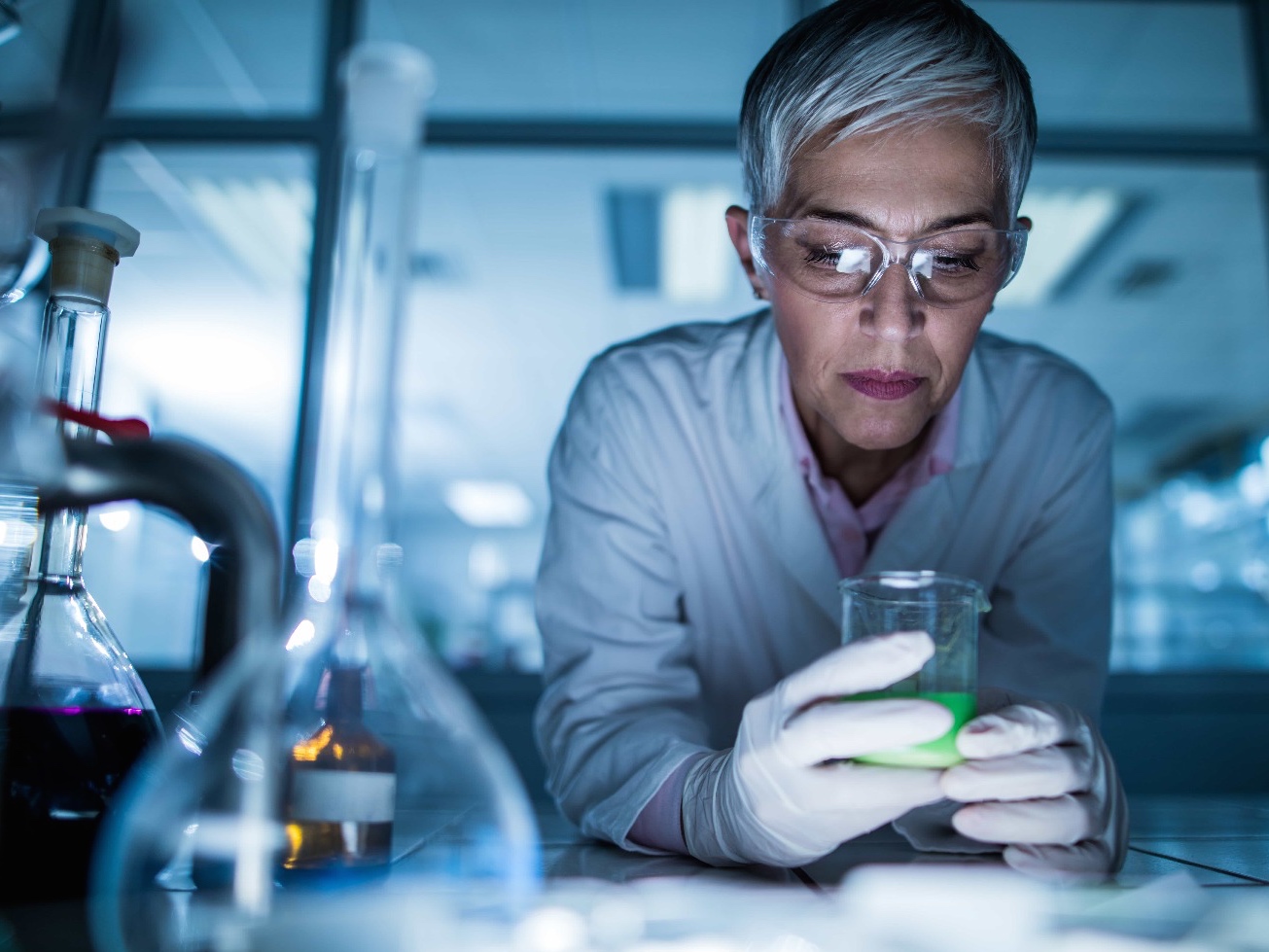 Healthcare-dedicated investment firm OrbiMed has closed its third Asia-focused private equity fund, OrbiMed Asia Partners III, LP, with approximately US$551 million in capital commitments.
The new fund will invest broadly across the Asian healthcare sector, with a focus on growth stage and services-oriented companies in China and India, according to a company announcement.
"With over half of the world's patient population, the demand for quality healthcare in Asia still greatly exceeds supply," said Jonathan Wang, a senior managing director at OrbiMed. "China's healthcare market is not only growing rapidly, but also becoming a leading center of innovation, and is increasingly integrated with the rest of the world, especially the U.S."
The fund will target investments from US$10 million to US$75 million per company across 15 to 20 opportunities. Where appropriate, Asia Partners III may co-invest with OrbiMed's global team, enabling substantially larger investments and leveraging the full financial and strategic resources of OrbiMed.
In 2014, the company launched its second Asian fund of US$325 million, which targets drug developers, diagnostics firms and medical device manufacturers in the region. It closed its first Asian vehicle at US$188 million in 2008.
This June, OrbiMed Asia Partners led a US$30 million series C round in Zai Lab Ltd., a Chinese innovative biopharmaceutical company developing therapeutics for oncology, and autoimmune and infectious disease. One month prior, it also led a US$19 million series B financing round in InventisBio, an innovative drug developer targeting lung cancer, breast cancer and gout.
OrbiMed was founded in 1989, and has over US$14 billion is assets under management globally. The company expanded to Asia in 2007 with offices in Mumbai and Shanghai.