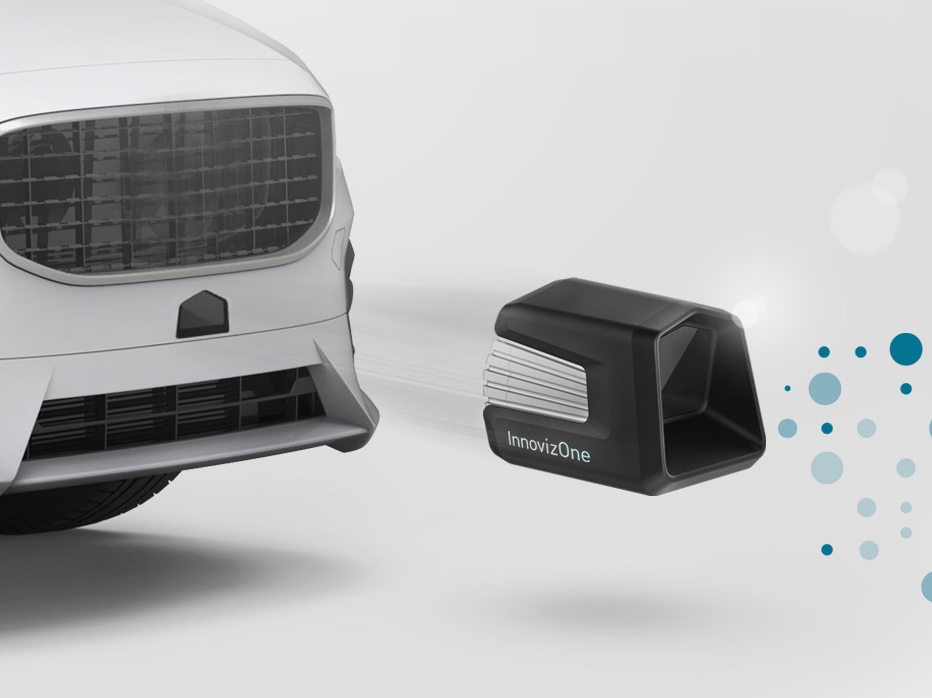 Israel's Innoviz Technologies, a LiDAR sensing solutions developer targeting autonomous vehicles, has raised a US$65 million series B round.
Chinese investment firm Glory Ventures participated in the round, along with automotive parts manufacturer Delphi Automotive PLC, Magna International Inc., Korean Internet firm Naver Corp., early-stage venture capital firm 360 Capital Partners, Zohar Zisapel, Vertex Venture Capital, Magma Venture Partners, Amiti Ventures and Delek Motors, according to a company announcement.
Founded in January 2016, Innoviz claims to offer smaller, more reliable and more durable LiDAR technology. Its product can give autonomous vehicles sensing capabilities in challenging environments, such as bright direct sunlight, varying weather conditions and multi-LiDAR environments.
With the development of self-driving cars, demand for LiDAR, an important hardware enabling autonomous vehicles to sense their surroundings, is growing rapidly. The global market size of the LiDAR industry was US$309 million in 2015, and is estimated to grow at a compound annual growth rate of over 13.6% to reach US$1.34 billion by 2024, according to Grand View Research.
Founded by former members of the elite technological unit of the Israeli Defense Forces, Innoviz previously agreed to partner with Delphi this April to create an industry-leading standard for LiDAR integration into autonomous driving systems.
"Innoviz has delivered the industry's first high-performance LiDAR solution that perfectly meets all of the requirements necessary to take fully autonomous vehicles mainstream," said Nicolas Autret, partner at 360 Capital Partners. "Based on the impressive adoption Innoviz has generated to date and the extremely talented team they've put together, it's evident that the market has made its decision on who is going to win the LiDAR race and unlock the market's vast potential."
The start-up previously raised a US$9 million series A round in February 2016 from Vertex, Magma Venture, Amiti and Delek. It plans to use the latest proceeds to support mass production of its LiDAR product.