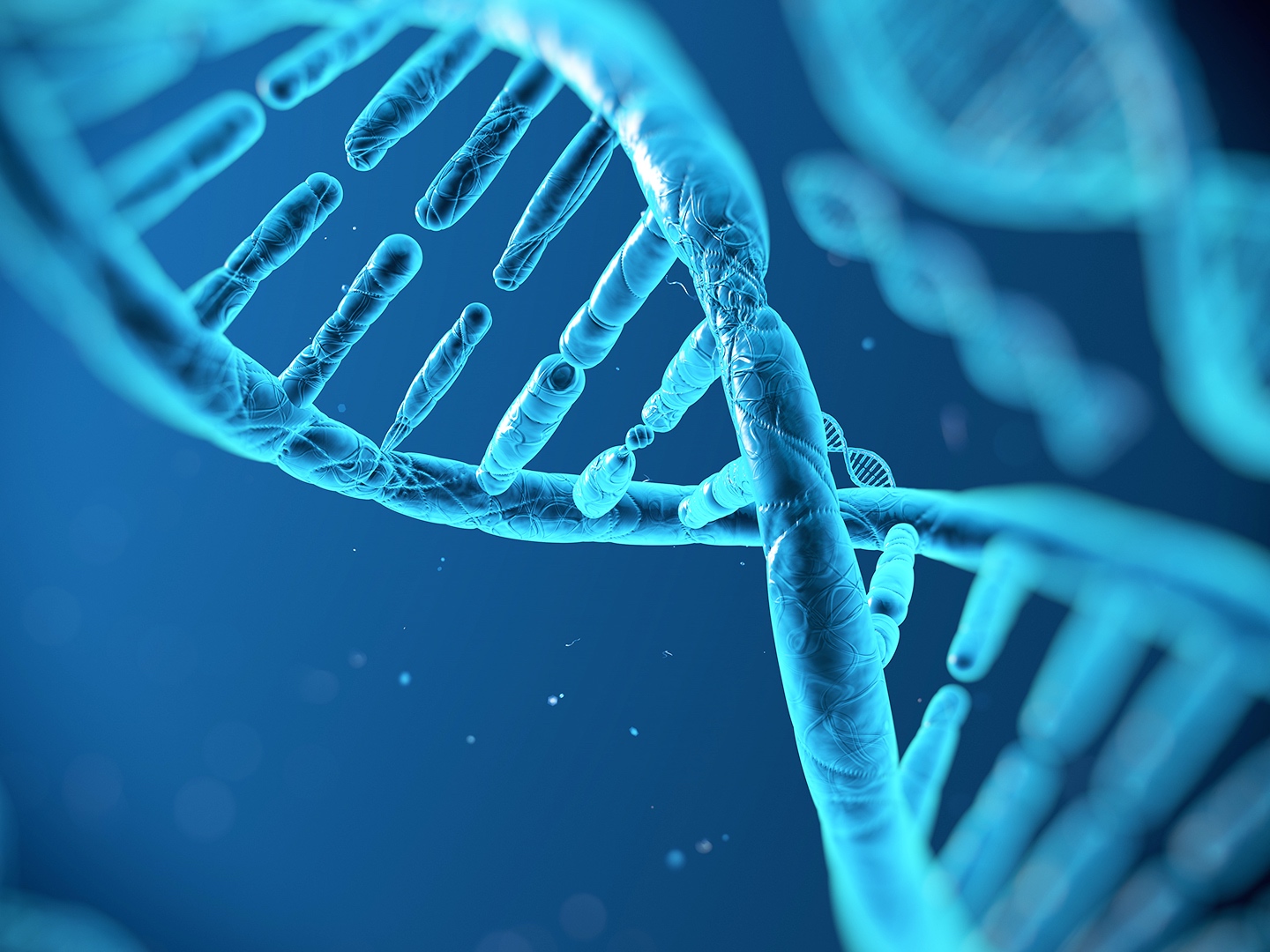 Chinese medical device maker Basecare, which specializes in manufacturing devices for embryonic pre-implantation genetic screening, has raised a RMB100 million (US$14 million) series B round from unnamed investors.
Founded in 2010, Basecare has developed a number of medical tools in the assisted reproductive sector, such as pre-implantation genetic screening and diagnosis, non-invasive prenatal DNA testing and chromosome abnormalities testing. In addition, it provides DNA sequencing solutions, including technology support, training, data analysis and management services for medical institutions.
China has a high rate of birth defects. Among the 16 million newborns each year from 2003 to 2013, nearly 900,000 babies had congenital birth anomalies, according to National Health and Family Planning Commission. In 2015, China's Ministry of Science and Technology said that the government will invest RMB60 billion (US$9 billion) by 2030 in precision medicine, a medical model based on DNA sequencing technology.
It is estimated that the market size of China's DNA sequencing industry will reach RMB13.3 billion (US$2 billion) in 2017, and that number will increase at a compound annual growth rate of 36.8% in the next four years to reach RMB42 billion (US$6 billion) by 2021, according to CIConsulting.
Two Chinese DNA sequencing companies, Berry Genomics and BGI Genomics Co., Ltd., completed public listings on domestic stock exchanges earlier this year. Unlike Berry and BIG, which focus on DNA sequencing solutions and services, Basecare specializes in developing supplies and test kits. Its non-invasive prenatal testing and pre-implantation genetic screening products have obtained approval from The China Food and Drug Administration, it said yesterday.
In 2015, Basecare raised an undisclosed series A round from Oriza Seed Venture Capital and Genesis Capital.