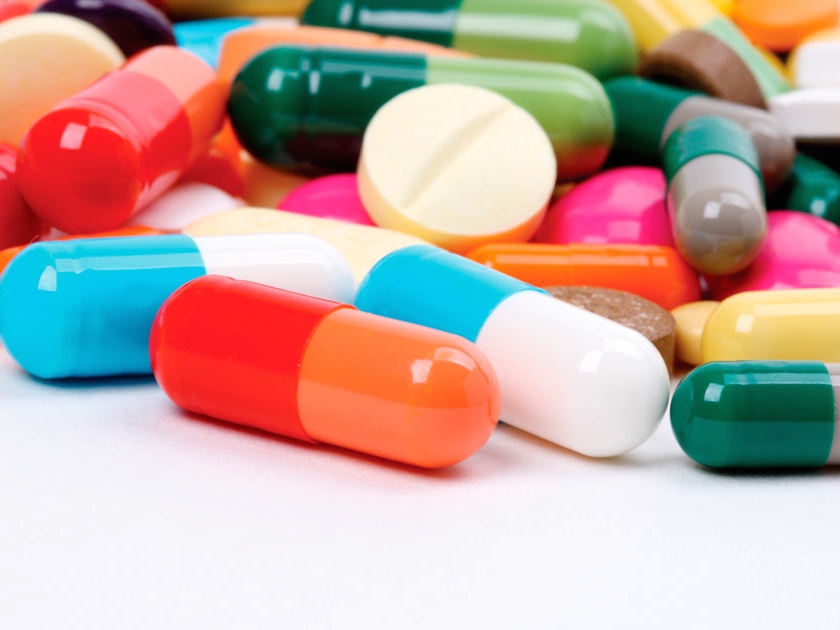 Chinese innovative drug developer Ennovabio has raised a US$10 million pre-A round from healthcare-focused venture capital firm HighLight Capital, a firm founded by former CDH Investments partner Wang Hui. Another Chinese investment firm Zhangkelingyi also participated.
Headquartered in Shanghai, Ennovabio was founded in December 2016 by Jiang Lei, a former scientist at Swiss multinational pharmaceutical company Novartis International AG. The company is currently developing an innovative drug targeting brain glioma, as well as building compound library for other drug developers.
The brain glioma rate in China is relatively low compared with other cancers, around 0.003% to 0.008%. However, the survival rate is also low.
Once diagnosed, patients are not likely to survive longer than 15 months. The worldwide market size of brain glioma is expected to grow from US$659 million in 2014 to US$3.3 billion by the year 2024, with compound annual growth rate of 17%, according to Global Data.
Ennovabio plans to use the latest proceeds to build an innovative drug research and development platform, as well as invest in the development of its first-in-class innovative drug.