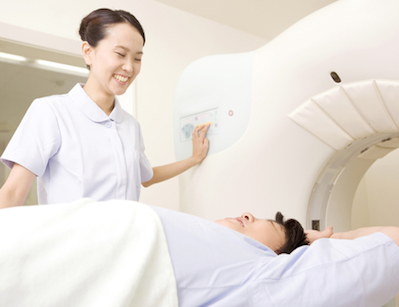 A cross-border investment fund co-established by Sequoia Capital China and CBC Capital has invested in state-owned company China Electronics Corporation's data subsidiary as a strategic investor to help the firm set up a joint venture with IBM to provide IBM's Watson Health solutions in China.
No financial details were disclosed in a post published by Sequoia today on Wechat.
The deal marks IBM's latest expansion move in China after partnering with Baheal Pharm, a Chinese healthcare provider, to introduce IBM Watson for Oncology and Watson for Genomics to Chinese medical institutions earlier this year. Watson is a question answering computer system capable of answering questions posed in natural language, developed by IBM and named after IBM's first CEO Thomas J. Watson.
China Electronics Corporation (CEC) is one of the largest producers of telecom equipment in China, with four main semiconductor divisions including computer software, hardware, telecommunication network and digital home appliances.
CEC's data subsidiary focuses on big data projects in healthcare. It is the only contractor undertaking the smart healthcare project for China's Development and Reform Commission. It also participates in several national pilot projects to apply big data in healthcare services in China.
Co-established by Sequoia Capital Capital and CBC Capital in 2015, the Sequoia-CBC U.S.-China Cross-Border Digital Economy & Industry Fund focuses on cross-border investments in the digital economy and industry. The size of the fund is expected to reach RMB5 billion (US$755 million) to RMB10 billion (US$1.5 billion), according to an announcement at the time of the fund's establishment.