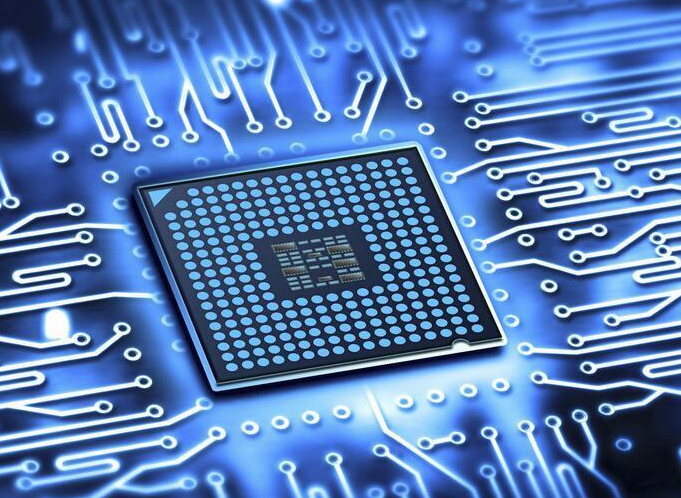 China's artificial intelligence chip maker Cambricon Technologies Corporation Ltd. aims to have one billion smart devices using its AI processor and own 30% of China's high-performance AI chip market in three years, the company said at its first product launch in Beijing on Monday.
"If we can achieve these two goals, Cambricon will support China's leading role in the international smart industry ecosystem," said Chen Tianshi, co-founder and CEO of the company. Cambricon's ambitious target is in line with the Chinese government's stated goal of building a RMB1 trillion (US$152.5 billion) AI core industry by 2030, supported by domestically designed AI processors that can rival U.S. companies like Intel Corp, Qualcomm Inc and Nvidia Corp.
The company, which is backed by the Chinese Academy of Sciences and State Development & Investment Corp, launched three AI processor IP products on Monday. The Cambricon-1H8 focuses on lower power consumption visual application, providing up to 2.3 times the performance per watt over its predecessor Cambricon-1A chip. The Cambricon-1H16, has wider application and better performance. While the Cambricon-1M is made for intelligent driving and has 10 times the performance of Cambricon-1A.
The company says that the three new AI processors can be applied to image recognition, intelligent driving, security monitoring, unmanned planes, automatic speech recognition (ASR), natural language and other applications.
The company also launched high performance machine learning processor chips Cambricon-MLU100 and Cambricon-MLU200 for servers and an AI software platform Cambricon NeuWare for developers.
The company's Cambricon-1A chip, launched in 2016, can handle 16 billion virtual neurons per second and has a peak capacity of two trillion synapses per second, the company says. This performance is double that of a conventional GPU but has a power consumption that is lower by one order of magnitude, the company says. Huawei Technologies Co Ltd's Karin 970 chip, used to develop its Mate 10 smartphone, also used Cambricon's intellectual property.
Cambricon was founded in 2016 by Chen Tianshi and his brother Chen Yunji, professors at the Institute of Computing Technology, Chinese Academy of Sciences. In August, the company raised a US$100 million series A round from SDIC Chuangye Investment Management, a subsidiary of State Development & Investment Corp, Alibaba Group Holding Ltd., Lenovo Capital, CAS Investment Management Co. and other investors.
In August 2016, the company raised a pre-A round worth tens of millions of RMB from Oriza, Yonghua and iFlytek, China's leading information technology firm. Four months prior, it received an angel round worth tens of millions of RMB from the Chinese Academy of Sciences.