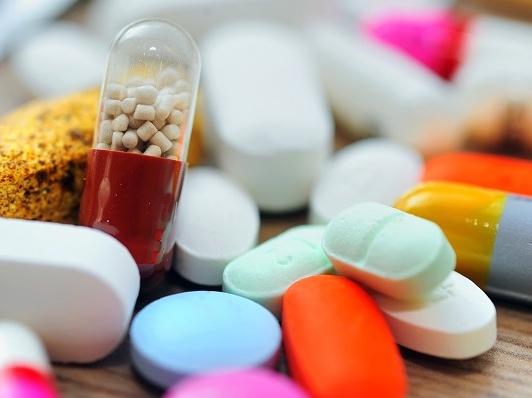 Shenzhen Capital Group Co., Ltd, Minsheng Life Insurance and Share Capital have led a RMB400 million (US$62 million) series B round in Suzhou Zelgen Biosciences Co., Ltd., a Chinese biopharmaceutical company.
Northern Light Venture Capital and China Youth Finance Network also participated in the round, according to a company announcement.
Founded in 2009, Zelgen specialzes in the development, production and sale of innovative drugs. It also provides production and analysis services of cell strain, protein, antibody and peptide.
One of the company's products, donafenib tosylate, targeting late stage liver cancer, colo-rectal cancer, thyroid carcinoma, nasopharyngeal carcinoma and gastric cancer, is undergoing clinical trials. A number of other chemical drugs and bio-medicines are also in the clinical trial stage.
"Zelgen has established a complex chemical drug and bio-medicine production line. The development of donafenib tosylate is also in the final clinical trial, and has demonstrated the best effectiveness among its peers," said Huang Fanzhi, a partner at Share Capital. "We are optimistic about Zelgen's team, and its advantage in producing anti-cancer innovative drug and blood-clotting proteins. We share the same vision with Zelgen that is to provide affordable innovative drugs for patients."
Zelgen previously raised a series A round worth tens of millions of RMB in 2016, from investors including National Small and Medium-Sized Enterprises Development Fund, Shenzhen Capital Group and Yingke Private Equity. It plans to use the latest proceeds to support clinical trials of its chemical biologic drugs, as well as the clinical trial and preparation for the launch of donafenib tosylate.