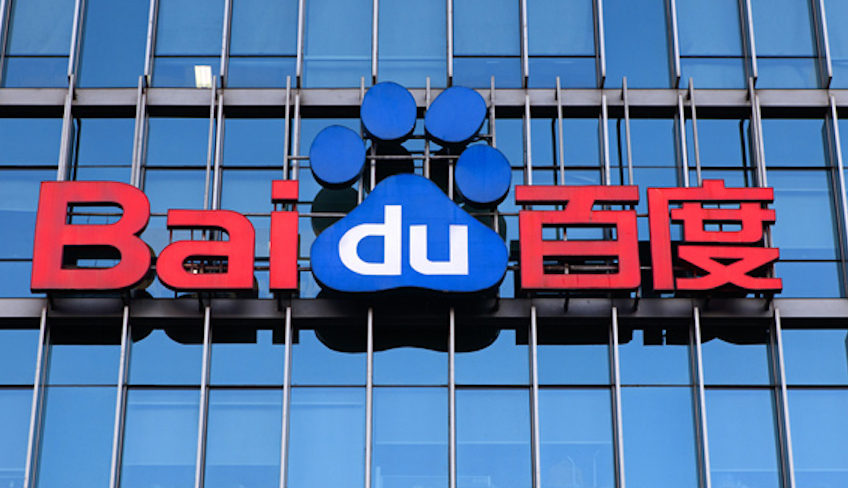 Baidu Venture Capital (BV), the early-stage investment unit of Baidu Inc. focused on artificial intelligence investments, has completed the first closing of its second RMB fund, having raised nearly RMB2 billion (US$317 million), according to a WeChat post by the firm.
Together with BV's first RMB fund and a US dollar fund, the firm has total assets under management of around RMB3 billion (US$476 million), the company said.
External investors joined the fund for the first time as limited partners, including a state-owned entity and industrial companies. External LP accounted for over RMB1 billion of the new funds, all of which is available for market-oriented investment without any restrictions.
"To launch and set up three funds within one year reflects both the trust of investors in BV, and the tireless work by out team members," said Baidu Venture Capital CEO Liu Wei. "But 2017 was just the beginning. Artificial intelligence will be the fulcrum of innovative business model design in 2018."
Founded in October 2016, BV claims to be largest fund in China specializing in artificial intelligent relate investments, with a focus on ground-floor technology, intelligent industrial transformation and smart-driven consumption. The firm has so far completed over 50 investment projects, and plans to invest in over 100 targets in total. Baidu hired Liu Wei, formerly a partner at Legend Holdings' venture arm Legend Star, as CEO in February 2017.