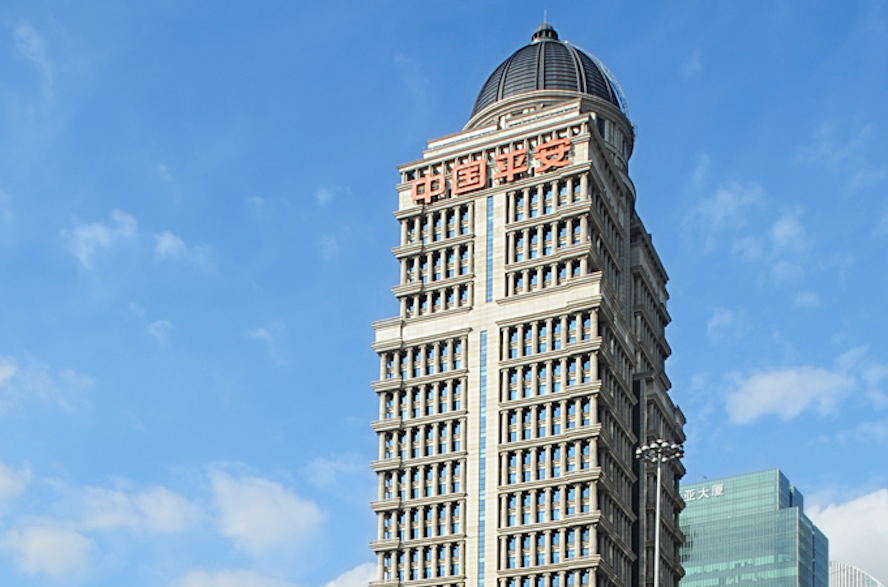 Ping An Insurance (Group) Company of China, Ltd. has announced that three of its technology subsidiaries, Ping An Healthcare and Technology Company Limited, the operator of Ping An Good Doctor, Ping An Medical and Healthcare Management Co., Ltd. and OneConnect Financial Technology Co., Ltd., have recently completed private placement financing worth US$2.2 billion in total.
Healthcare and medical mobile app Ping An Good Doctor completed a pre-IPO financing of US$400 million before filing for IPO in Hong Kong. Managed care platform Ping An Healthcare Technology and fintech solution provider OneConnect raised US$1.15 billion and US$650 million respectively.
Investors include the SoftBank Vision Fund, International Digital Group and Japanese financial services company SBI Group and others. The SoftBank Vision Fund invested in two of the three subsidiaries – it was the sole investor in the final pre-IPO round of financing of Ping An Good Doctor and was also a major investor in the A round financing of Ping An Healthcare Technology, the company said.
"China is a dynamic and emerging economy with the largest HealthTech market worldwide, and the SoftBank Vision Fund sees tremendous growth potential for this sector," said Kentaro Matsui, who led the investments by the SoftBank Vision Fund, "We are tremendously excited about our investments in Ping An Good Doctor and Ping An Healthcare Technology and look forward to supporting their future expansion."
According to the announcement, Ping An Good Doctor has over 190 million registered users and more than 30 million monthly active users. Ping An Healthcare Technology's business covers 800 million people across 70% of the cities in China. It provides healthcare and business insurance management services such as expense control service, actuarial service, healthcare insurance account service, medical resources management and health profile application to over 250 cities. One Connect has provided more than 2,300 financial institutions (including over 420 banks) with one-stop FinTech solutions so far. Its institutional platform has recorded transactions of more than RMB12 trillion.
"The financing fully demonstrates global investors' recognition of the technological transformation strategy of Ping An, as well as their confidence in the competitive advantages of Ping An's HealthTech and FinTech in terms of data, technologies, talents and application scenarios." said Ping An in a statement. "The financing will further enrich the Group's capital for the development of its technology business, optimizing its corporate governance structure, so as to capture the lucrative market opportunities to accelerate its business development."
At present, Ping An has over 20,000 technological R&D staff members, over 500 big data scientists, over 3,000 international and national patent applications in various areas of technological innovation, the company said.